This century is built and pacing towards an entirely STEM-oriented world. We see constant innovation of ideas and concepts. STEM competitions have increased remarkably over the past two decades. These competitions encourage students to think creatively and build their practical skills. Here I have listed some of these competitions for high school students. Do participate if you feel they fit your categories.
The VEX Robotics competition is one of the most extensive high school robotics programs worldwide. The competition records more than 20,000 teams participating from all over the world. There are around 1,700 different competitions for you to join in. For instance, robot skills challenges, STEM research projects, online games using CAD, animation, and more.
What happens here is an engineering challenge is presented in sort of a game form. Then the students build a robot in guidance with their mentors & teachers. The students then compete with their innovation in the final round. You can find the general rules and other details of the competition here.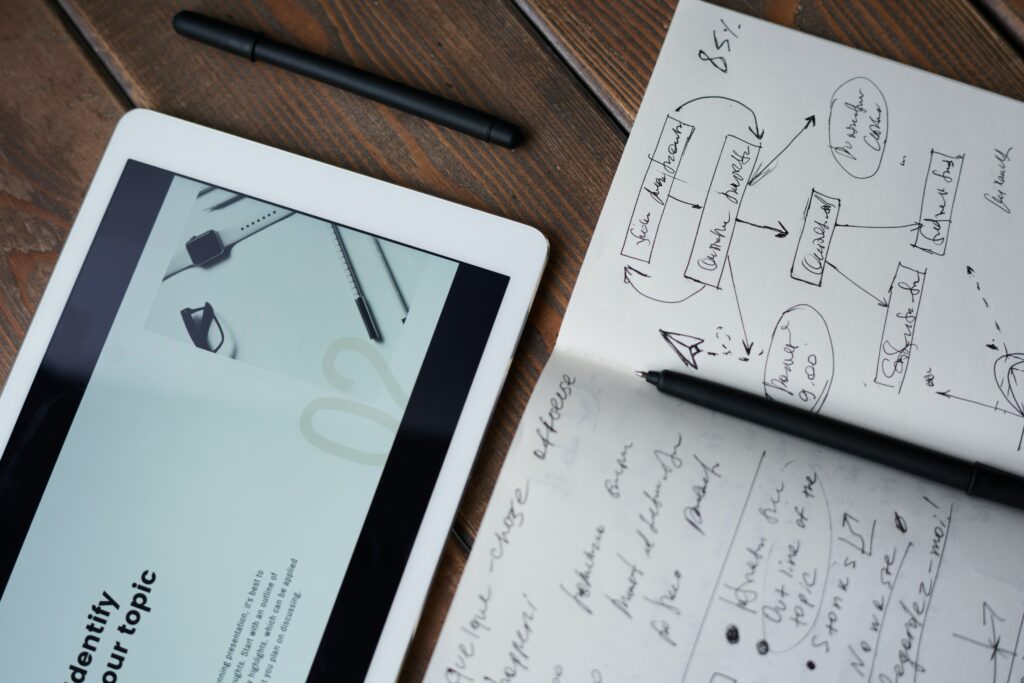 A group of undergraduates organizes the MIT THINK Scholars Program at MIT. Students in the high school stage can participate in this competition. High school students who are in the process of creating a research paper can participate in this.
The selected students get the opportunity to meet MIT professors in their 4 – day MIT campus tour. They are also given weekly mentorship meetings and funding of $1,000 for their research project. Though applications for this year are completed, you can apply next fall. You can work on your research project in the meantime. The application is due on January 1st, 2022.
This is quite a fun competition to enter, especially if video games are your life. Here the participants use their creativity to design a new video game. Then the participants need to write an essay citing why and how they want to see the change in the video game industry. A perfect way to rant!
This is a virtual competition. The details for the 2021 competition are yet to be revealed. The prize from the previous competitions included a trip to the E3 conference, 10,000 college scholarships, an android tablet, or a 15,000 technology contribution to the participant's institution.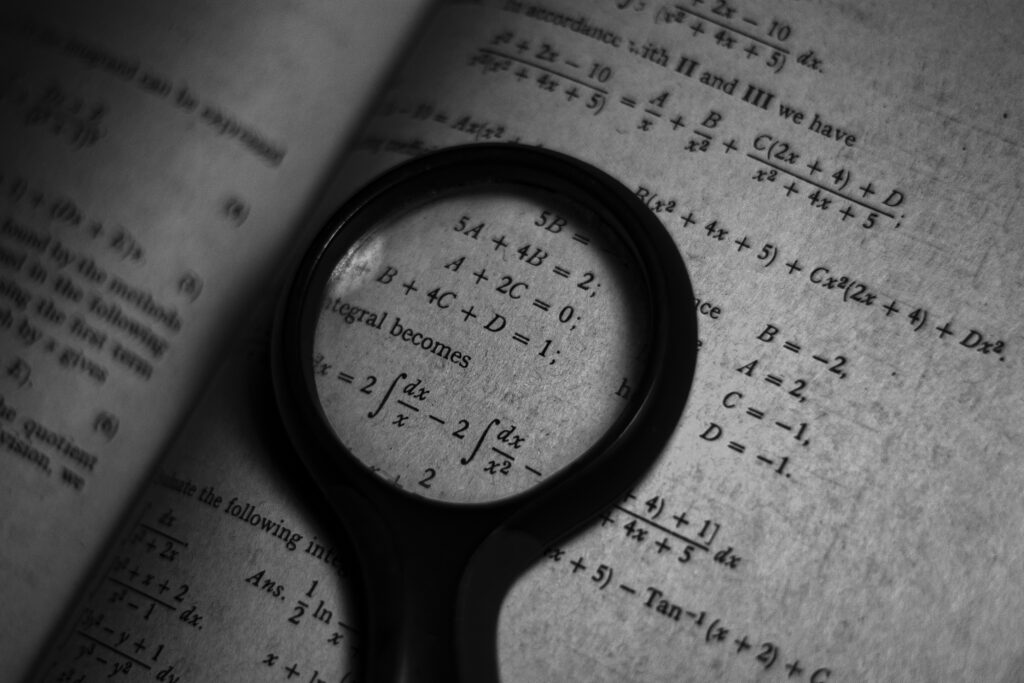 USAMTS is a monthly online mathematics competition. Here the participants are given a math problem to solve with several levels of difficulty. They will be given one month to derive solutions.
The mathematician panel grades the solutions students present. This is an ongoing competition. You will get the maths problem as soon as you register. The top scorers are offered to take the American Invitational Mathematics Examination (AIME). This is a crucial step to make the USA Mathematical Olympiad Team. So, math enthusiasts, register.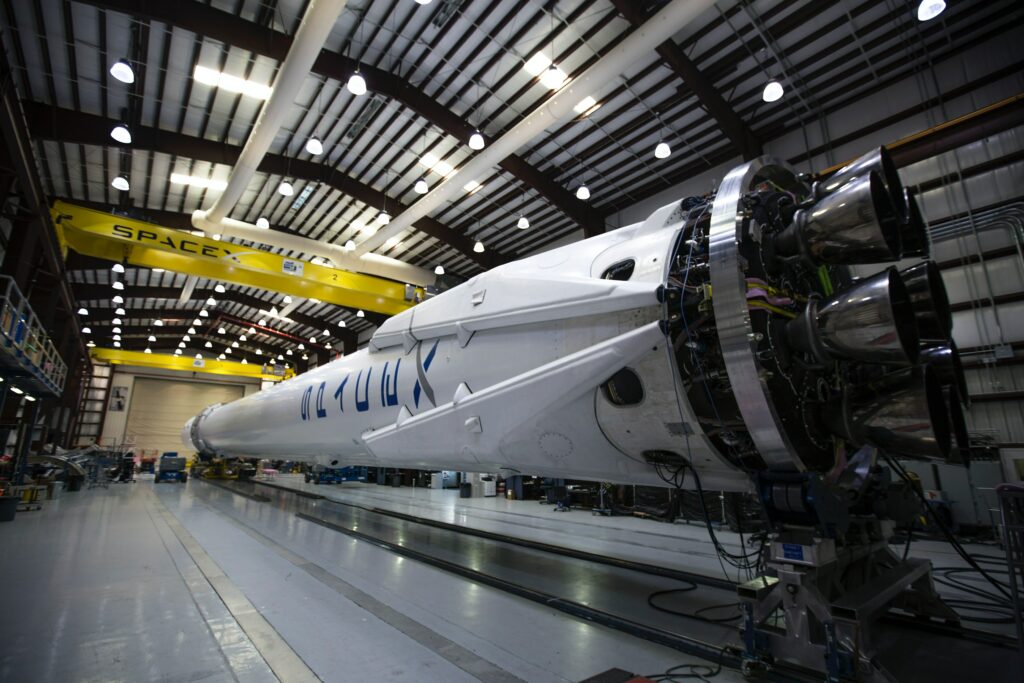 This is the world's largest rocket competition held. Every year a total of five thousand students compete in this competition. The participants need to design and build a rocket that can fly to a specific altitude with a raw egg.
The winners split $100,000 in both cash and prize. This year they brought their virtual competitions back. The application for this year is closed, but you can always apply next year.
These competitions teach students a lot of things. They can sharpen their skills, improve their critical thinking and work pace. You can learn a lot just by participating as you work your way throughout the competitions. You know to accept the fall, which will help you for the future. So, check them out and prepare for the upcoming ones.