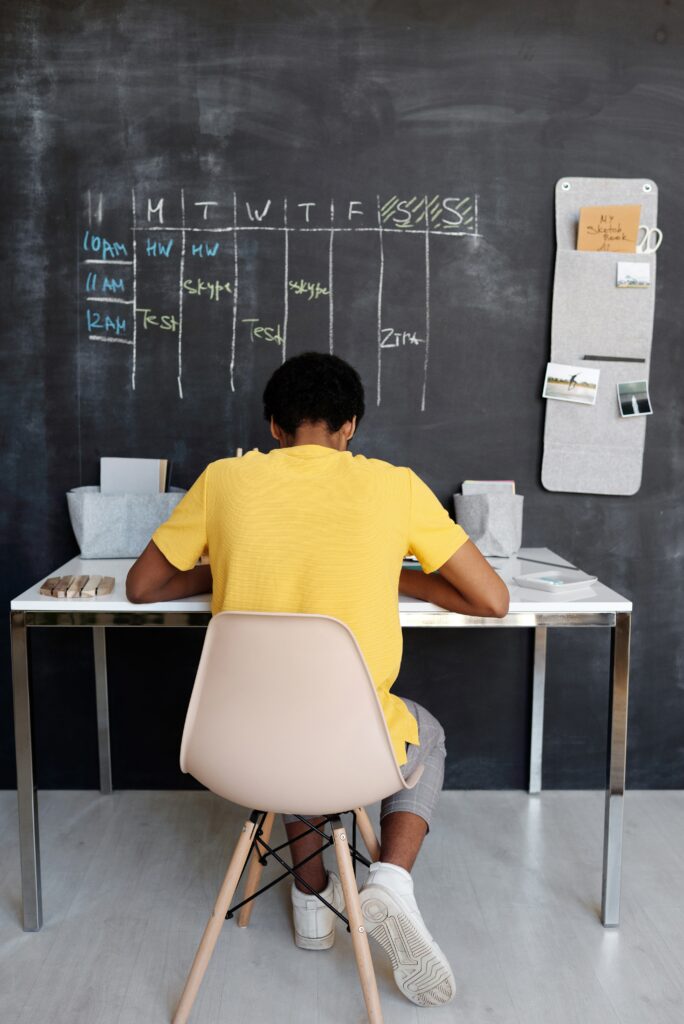 Long gone those days when we had to do a lot of physical work to study efficiently. Now: you don't need different notepads or oversized alarms or gigantic books to keep up with assignments and exams.
So what's the bottom line? That you need to study smart instead of study smart. Also, in this pandemic, online classes can be too much pressure. You need intelligent moves. That way, you don't have to do much hassle and still cut good marks. Here is a brief list of 5 unique websites and apps that are worth your time.
Do you want your professors to instantly give you straight A's on the assignments or papers? Then Hemingway Editor is just for you! This website will provide you the exact changes you need to make your paper shine.
Not just grammatical errors: Hemingway Editor will tell if your sentences are unreadable, what kind of voice you need to use, and so on. You can get the desktop version of it at an affordable price.
For the first exam of every semester, most of us tend to be relaxed and chilled out. But the moment we receive the marks, we can sense the disaster!
What is more frustrating is that we cannot figure out the marks we need to get the A's. With this calculator, you can put the test marks you recently acquired and the desired marks you want. With the numbers, you will understand how you can make it to the top by this calculation.
It is just the website we need for that little beam of hope or motivation to do better.
There is no other pain like referencing! However, you will not suffer anymore. EasyBib helps you to create references precisely. This app lets you scan your book's barcodes with your phone camera.
After that, export the citation to your email, send it to yourself and add that reference to your essay. With help from this app, you may say that you love referencing!
Group studying in this pandemic is a big no-no! On the other hand, video calls are not always convenient. But not with GoConqr! It is a mobile and desktop app that helps you create online mind maps, flashcards, quizzes, and notes.
The features don't end there! You can have several handy tools like a virtual calendar, study planner, and so on. Also, creating friend groups, discussing subjects, or exchanging resources are simple. Who can say no to study together!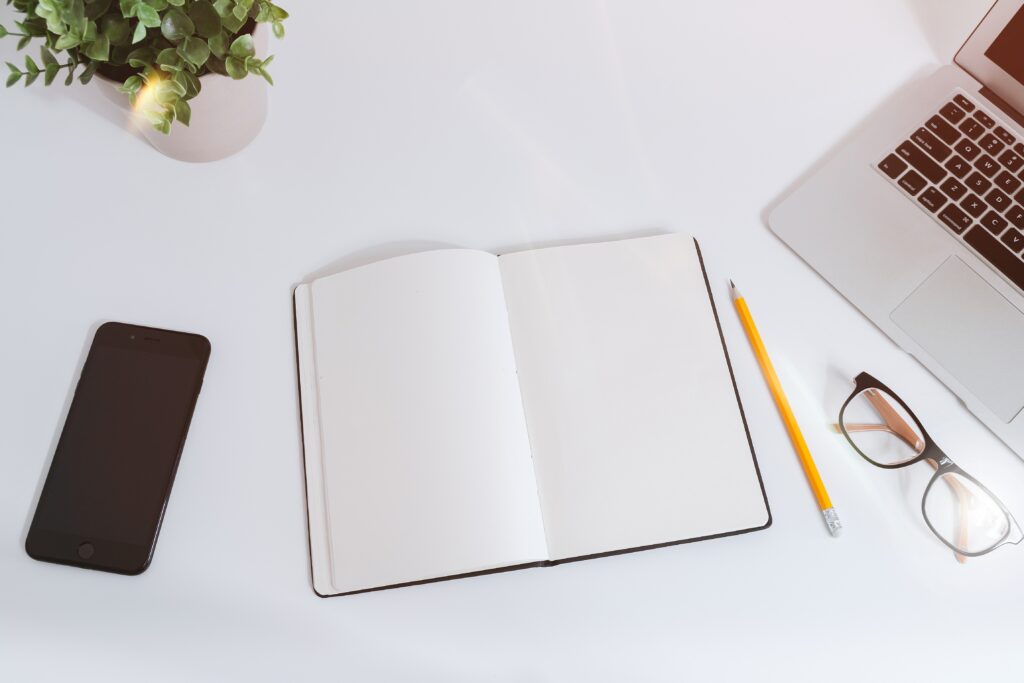 It is a free online resource for memorizing definitions, words, formulas, and so much more. With Quizlet, you can make your fun flashcards to remember essential lessons easily.
Want to know the best part? You can gamify your lessons with it that helps you to learn better. Your brain will be under less pressure and relaxed during exams.
We are so driven by distracting and time-killing websites and apps that these smart and helpful resources don't get popular. Many websites and apps are out there that can help you get better marks and boost your confidence.