Choosing a major in college is a big deal and is an important process. This primary step is too often ignored in the college planning and application procedure. You have to consider whether a major or the professional position it leads is right for you. Don't let the opinions or expectations of others affect your decision. Always remember that you are working toward your college goals by pursuing this major. This article may help you in reaching a decision on which the rest of your life may depend.
What Are Your Interests?
First, think about your interests when you start thinking about the right college major for you. You need to enjoy what you will be studying daily. Only then you will be able to enjoy your college experience. Some people want to follow their one true passion in life. Some people may find that they are interested in more than one topic, so they need to weigh individual factors about each subject to assess their goals. Your interests will play a crucial part in assisting you to choose your major. Finding new interests to explore can also pave the way to picking a major.
Your Career Interests
Some people can have a particular goal for college. They want to focus on a specific career they have dreamed about their entire life. For example, you might want to become an economist or an engineer. Specific career goals mean you might need a defined major or at least particular courses.
Consider your strengths and weaknesses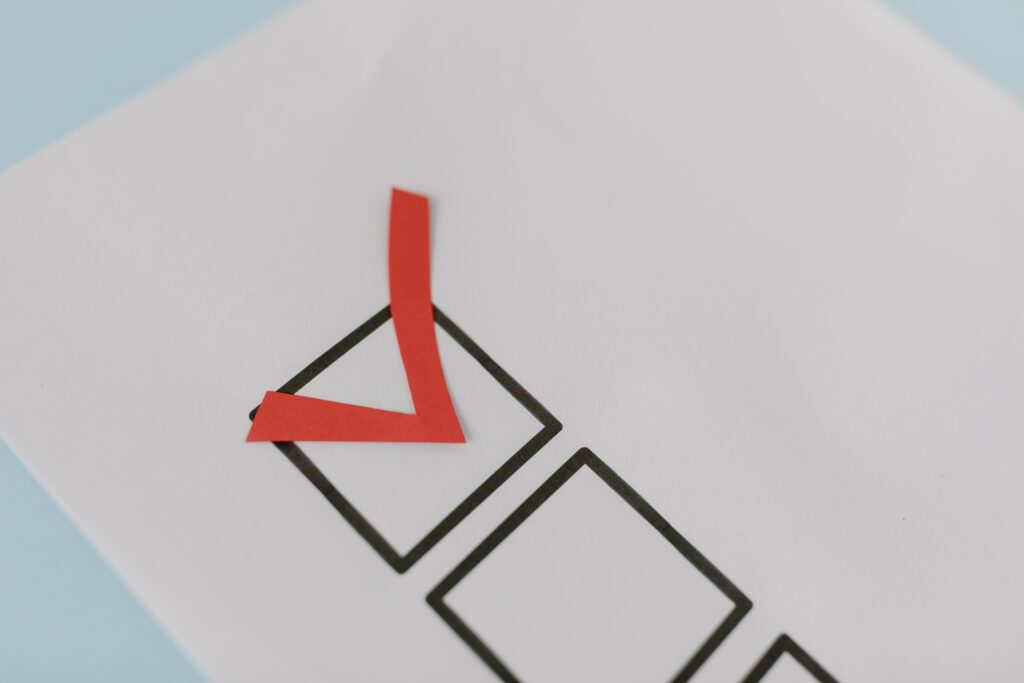 The areas of your life that you are most successful in may lead you to a specific subject. If you pick a major that complements your strengths you are more likely to distinguish yourself within your discipline. Teachers can be excellent at identifying capacities within their students. So talk to your teachers if you are uncertain about what area you have potential in. They can provide you with valuable ideas.
Your Employability
Another factor most people consider when choosing a major is the types of job prospects you will have after graduation. You will undoubtedly want to pursue a major that helps you get a job faster. To figure out the option for you, you can do some research. Take a look at professions that could be facing shortages and into growth industries. Then decide on a major where you will find ample employment opportunities.
The college or university you decide to attend will also affect your employability after you graduate. If you attend a reputable university, you will probably be able to easily find a job, even in fields that aren't related to your study.
Talk to the alumni
Once you have a major in mind that you think is a good fit for you, you might want to consider having a conversation with someone who is currently studying or has obtained a degree in that subject. They will be able to answer your questions more specifically because they have had firsthand experience. You can ask them about the curriculum, the workload, and share their experience regarding work after graduation.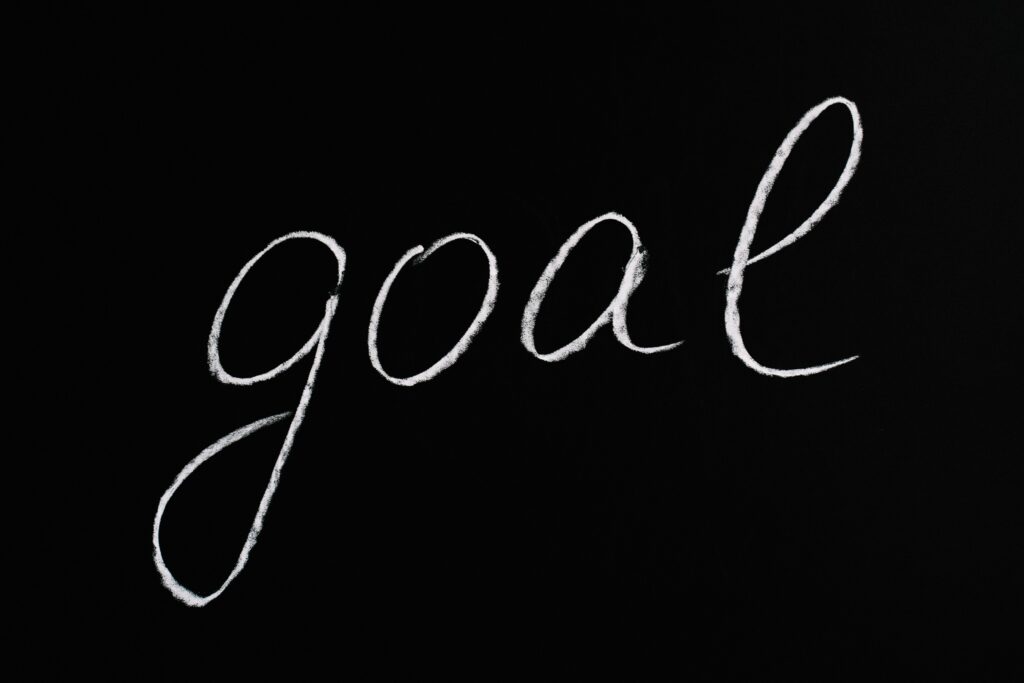 It is very important to keep your options open at this point and having realistic goals. Choosing a major may seem like an overwhelming process. But you will be on the right track as long as you are considering your skills and experience. Don't let anyone else make this decision for you. Choose to follow your dreams.