Without a question, marketing is the heartbeat of sales. The right marketing tools and tactics will keep you ahead of the competition by linking things with the right clients at the right moment. Trends, not only time and geography, have a role in marketing. As a consequence, it's a competition to determine which brand can come up with the most unique concepts.




By its very nature, marketing is a creative profession. While it may appear that businesses have worked out every new strategy to market to clients, new trends are always emerging. Businesses may utilize trends to boost marketing, discover new financial data, and improve accounting services by using online accounting software since trends are the result of changes in customer behaviour. Here are some suggestions for fresh and inventive ways to sell things in 2022:

1. Utilize video services.
Video customer service is already gaining traction among business owners as a means of improving marketing. These are videos that humanize businesses while also including the company's culture.
By acting as an explanation and displaying a fascinating behind-the-scenes approach, video marketing goes above and beyond the standard. It meets the show-not-tell requirement, making it a great marketing option for 2022. You might also use corporate event footage and staff interviews to strengthen your marketing.

2. Use real-time communications to your advantage.
Messages are closely linked to social media, but they may also be utilized in marketing. Customers demand immediate communication, which isn't always possible with an online store.
Emails are overflowing, and SMS is becoming obsolete. Live messaging is the only way for businesses to communicate with customers right away.
Live messaging has shown to be a highly effective, engaging, and automated communication technique. The invention improves your customers' support experience, boosts the productivity of your marketing staff, and contributes to your company's growth. Consider having a business phone number as well.

3. Utilize remote help.
The number of customers who visit physical locations to inquire and complain has declined substantially, as has the number of people engaged in the customer service industry who work offline. The problem is unquestionably caused by digital media.
More businesses are going online, and more people are reading reviews to learn more about them. As a result, more people are being employed to provide remote support to these customers.
Make your marketing team fully remote to win the marketing game and build a deep virtual business relationship with your consumers.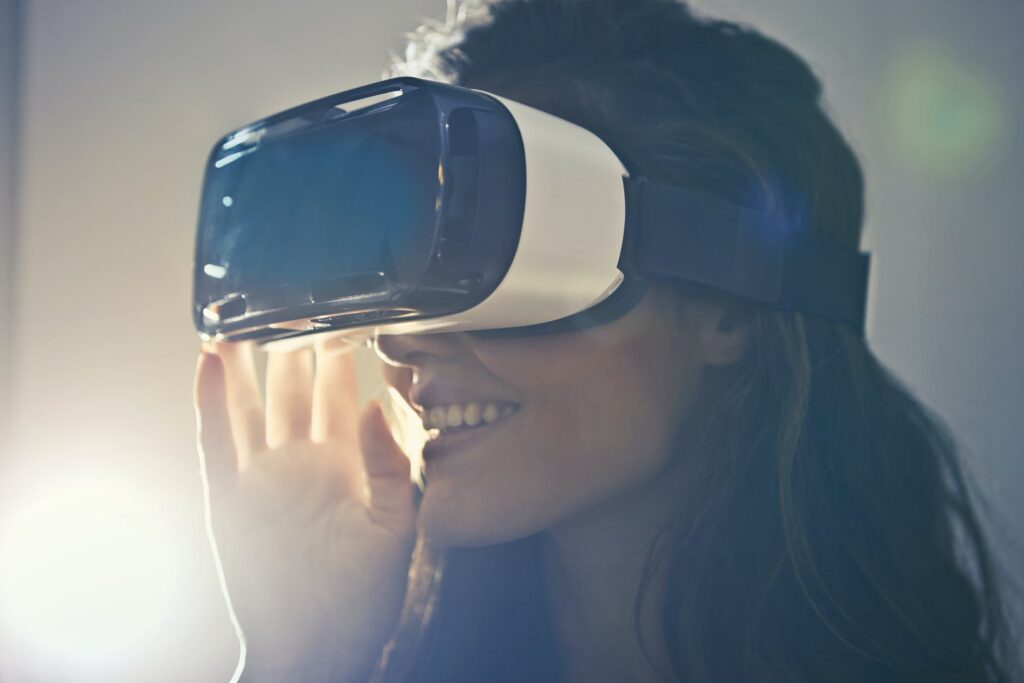 4. Add artificial intelligence to the mix.

Traditional marketing strategies would not be supplanted by bots or artificial intelligence, contrary to popular opinion. Rather, they'd commend them on their superb customer service and value.
Many customers seek efficiency, and they expect their orders to be processed and delivered swiftly. The way emotion is expressed in the supply chain in marketing has a direct influence on bringing more money into the company. Robots can replicate and automate these sensations to help you better your marketing game.

5. Create Loyalty Programs
Every business owner should be aware of how to implement a loyalty program. This marketing strategy pays current clients because the aim is to maintain them. Existing customers are typically the carriers of new clients, therefore if referrals are to be used, they must be treated appropriately.
To launch a client loyalty program, you no longer require many consultations. It might be compensated or uncompensated. Customers that join paid loyalty programs must pay a certain amount of money, referred to as a subscription, in order to obtain premium benefits. In unpaid programs, a points system is implemented.

6. Create email marketing programs.
Setting up an email win-back campaign shouldn't be tough. All you have to do now is plan out and organize your email channels so you can assess your buyer's journey. Knowing your buyer's journey will guide your email marketing and assist you to define the tone and mood of your email for your target audience.
Your email win-backs must convert new clients and retain existing ones in order for sales to occur. Create customised and personalised emails to increase your marketing game.

7. The Use of Traditional Methods Should Not Be Ignored
Paid social media advertisements, search engine optimization (SEO), press releases, and other kinds of digital marketing have all become commonplace. You'd still need them to help you with your marketing. However, they should be done with the target audience in mind.
These marketing strategies often work successfully when the target demographic has spent more than the average price on your products. As a consequence, you should be able to segment your customers in order to fully grasp the process

8. Make a strategy for public relations.
This marketing strategy, often known as public relations, aids businesses in promoting their goods and reputation. It also enables them to brand and rebrand their content marketing and digital design activities.
Public relations includes things like media coverage, general marketing, paying for external reviews, and conducting events and conferences like customer appreciation day. The new PR approach makes use of big data, blog data, and influencer marketing. You'll need data analytics and influencers if you want to do things differently.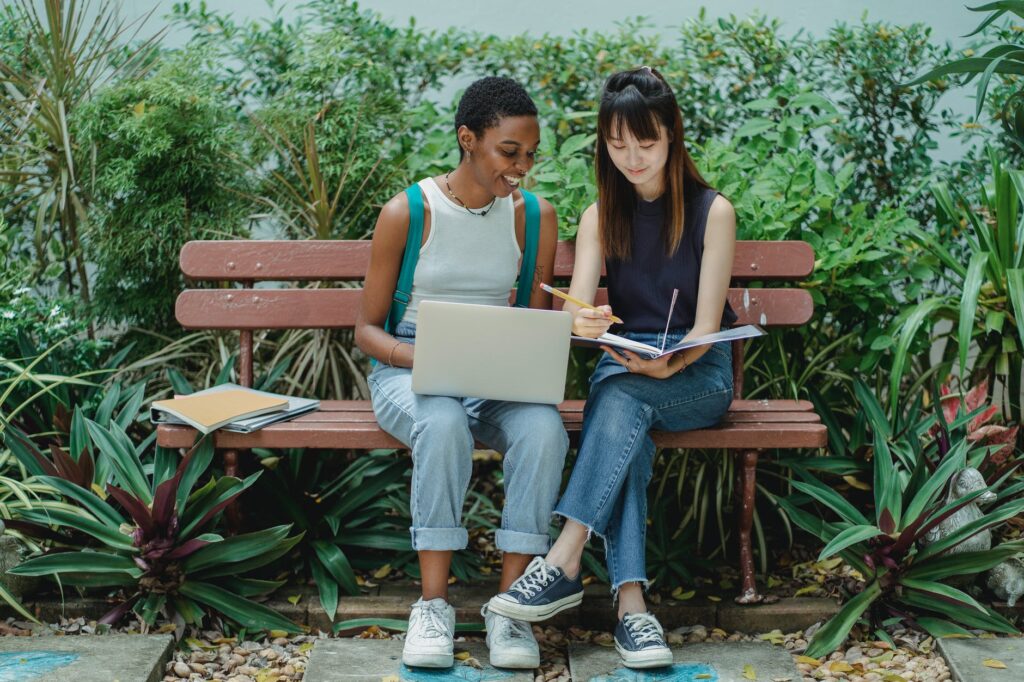 9. Collaborations should be planned out ahead of time.

In today's environment, collaboration has reached a new level. In the past, we didn't have anything like influencer marketing. Brand collaboration and partnership are options for online store owners that want to market their products. When done effectively, it's one of the most exciting new marketing strategies.
In addition to influencer marketing, there is affiliate marketing and a specific function. You can link any of your company's fan sites to your home page in addition to these two.

Conclusion
It's amazing to observe how marketing is progressing in a positive direction. Thanks to the many online channels and the never-ending brilliance of technology, there is less bickering over delays, distrust, and delivery issues between customers and manufacturers nowadays.
A number of marketing tactics may be enhanced. Now all you have to do is find the ones who seem the most like your target demographic and brand.