This is one of the common questions that I get frequently asked, "Does MUN experience help you in your university application and higher studies?". Since this seems to be a common concern of many young people, I thought of sharing how MUN helped in my higher education.
My journey with Model UN had started during my first year of university. As a student of International Relations, I was keen on participating in an extra-curricular activity that would complement my academic studies, and Model UN seemed to be the perfect fit.
Since then and over a course of four years, I have experienced Model UN from every aspect possible i.e. as a delegate (participant), a chair (judge), and even as an international conference organizer. Let me share how MUN experience has helped to get into Sciences Po, one of the leading universities for political science and international studies in the world. In fact, it is precisely because of Model UN was I able to get into universities with extremely competitive selection processes.
Share your experiences with a credible, measurable, impactful story
In my motivation letter for Sciences Po, where I am currently doing my master's, I was able to demonstrate a credible, measurable, impactful story of proactivity, determination, and leadership by using my wide range of engagements with MUN. My achievements surely gave me an edge over others as the admissions committee was screening thousands of applications.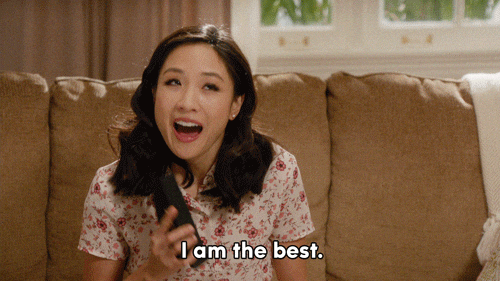 Use your experiences as examples to underscore your point
As I told my Model UN story, I was able to connect my experiences and achievements to what my motivations were in joining Sciences Po. For instance, in my letter, I had made direct reference to my Model UN experiences as a delegate for which I had to roleplay diplomats, how such experiences had led me to decide to pursue a career in the diplomatic services, and how my studies at Sciences Po would be conducive to such a goal.
Show them that you are an aspiring leader with immense potential
Universities are looking for young people who aspire to change the world for the better and have demonstrated enough work as a testament to their commitment towards their aspiration. My continued engagement with MUN and related activities helped me immensely as I used my experience as cases of my interest, capabilities, and potential to be an international development expert.
Emphasize how you are a perfect match for the university/the program
University applications are a two-way process. The admissions committee needs to be convinced that you have all the necessary skills, experience, and potential to be a part of their institution/program. There cannot be a better way to demonstrate that your profile matched with the kind of students the university is looking for but through your extra-curricular experiences. And, your MUN experience will give you an added advantage.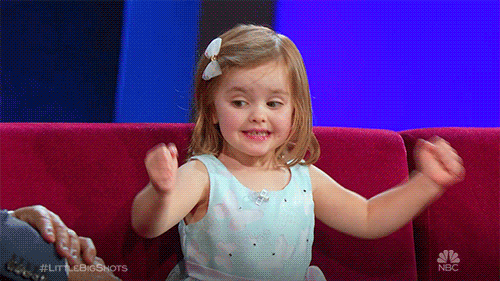 The holistic and dynamic nature of Model UN as an extracurricular activity makes it appropriately usable for any application, whether for university admission or a job. But this is not inclusive of the numerous intangible benefits of the activity, such as enhancing one's general knowledge, building soft skills, acquiring international experience, and networking, all of which will likely help you grow and prepare you for any application in the future.
Over the years, my Model UN story has opened a number of doors for me, especially now as I apply for various internship positions in the UN and other international organizations.
Now some of you may wonder what to do if you do not have a MUN club in your educational institution. Well, why do you not take the initiative to form a MUN club or association? I did the same since my university did not have a Model UN club or association. I did not let it set me back as I took it upon myself to gather a group of like-minded people and establish together our university's very first Model UN club.
This can be a very compelling case for the admissions committee.