Participating in contests and competitions is an excellent way to boost your social skills & sportsmanship. There are plenty of humanities competition opportunities available for students. Here is a list of some competitions that are accepting applications right now, some of them are national and most of them are international. If you are interested, explore & challenge yourself by participating. Make the best use of these opportunities.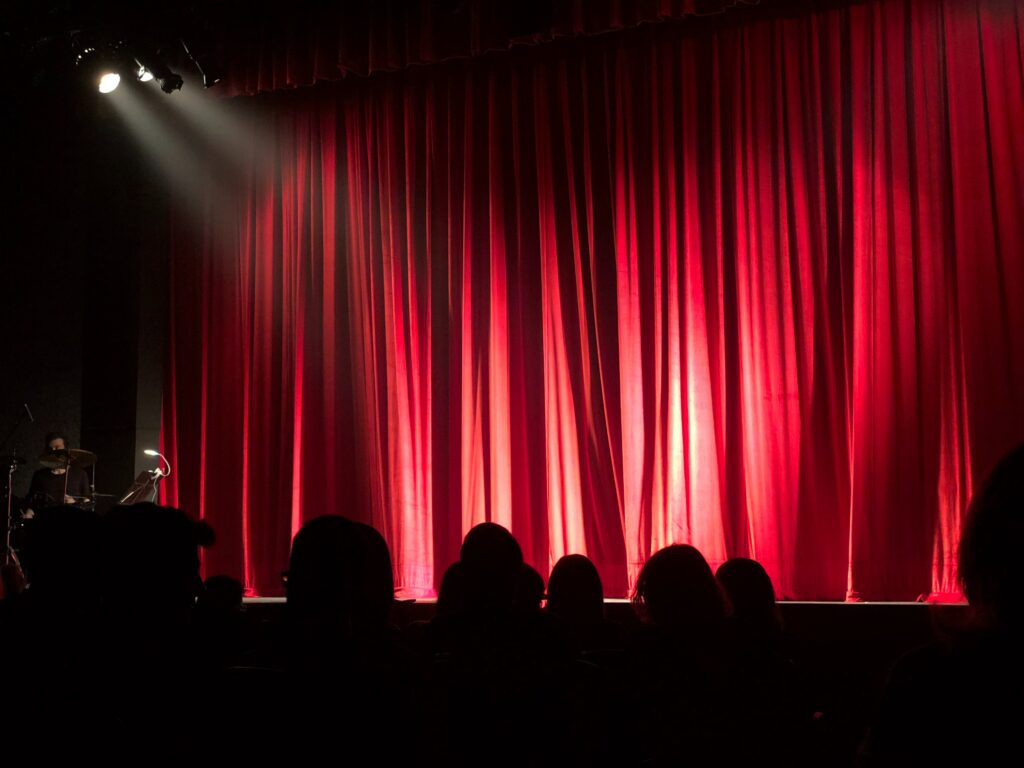 Yale University Press − a university press associated with Yale University − is inviting applications for the Yale drama series playwriting competitions for emerging playwrights in 2022. All the submissions have to be written in the English Language. The entries must be original, and have to be at least 65 pages long. Individuals can win these competitions only once. Participants can submit only one manuscript authored by them.
Award: $10,000, publication of the manuscript, staged reading, or virtual performance.
Deadline: August 15, 2021
The Post Theatre Company (PTC) is hosting a similar contest. You can find all the details here.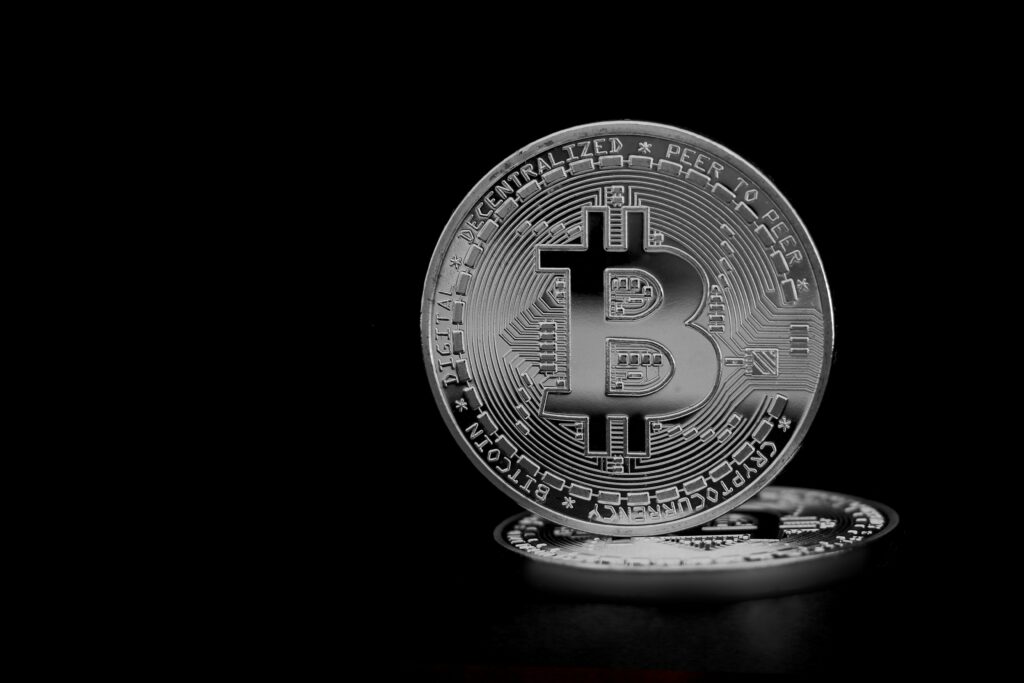 The 2021 Economics Essay Competition organized by LSE SU Economics Society offers secondary and pre-university students an opportunity to share their insights by answering given questions. The questions require students to apply their economic knowledge in an academic essay, engage with current affairs, and think critically.
Award: Certificate and winners of each question will be awarded special prizes.
Deadline: August 8, 2021
The audio-essay program organized by Voice of Democracy provides high school students with the unique opportunity to express themselves in regards to a democratic and patriotic-themed recorded essay. This is a national competition. It is open for students from grades 9-12 enrolled in any public, private, parochial school, or home study program in the U.S. and its territories or its possessions.
Award: $30,000 scholarship paid directly to the recipient's American university, college, or vocational/technical school.
Deadline: October 31, 2021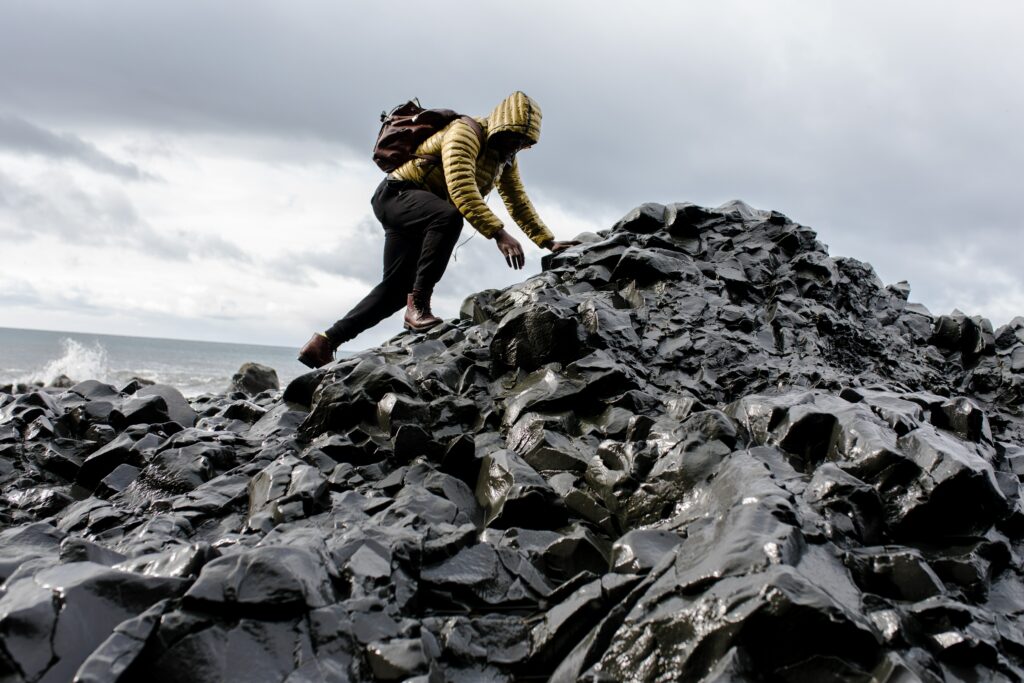 This is a free-to-enter travel writing competition that offers amateur writers the chance to have their work published in the online library of Explorers Against Extinction. There are three categories depending on age (12 years and under, Teens: 13-19, Adults: 20 years+). The topic for the 2021 competition is the same for all categories, which is: A world without……
Award: The winning authors will each receive a trophy and 100 pounds in bok vouchers. They will be the guests at the Autumn event at the Royal Geographic Society in London.
Deadline: June 30, 2021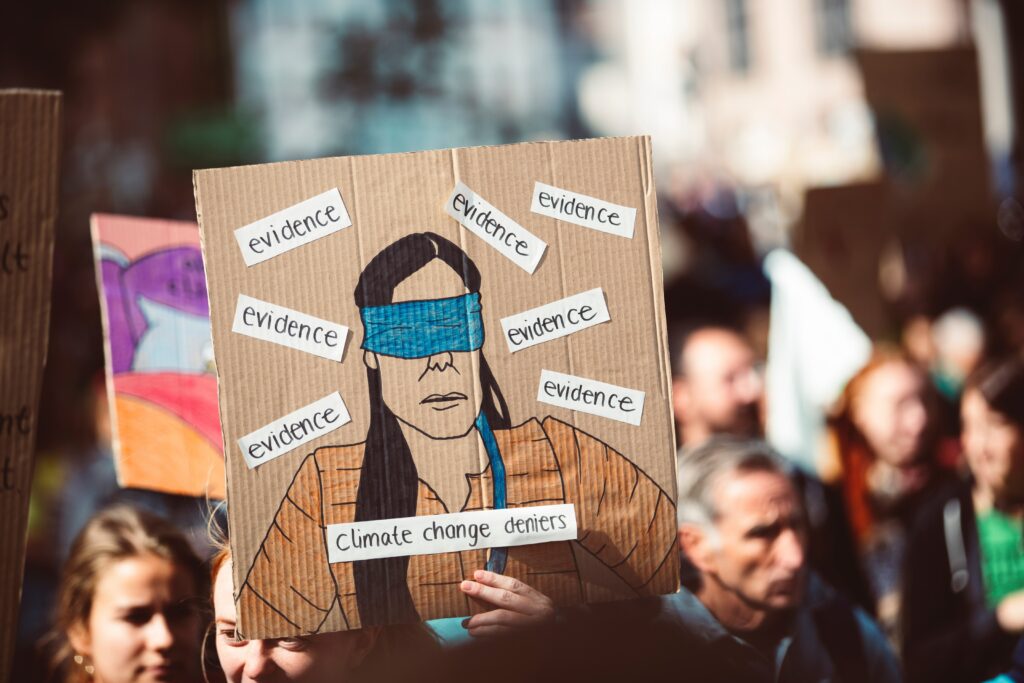 The R.A. Butler Prize for essays in Politics and International Studies is a competition that is calling for entries by students in Year 12 or the Lower 6th. Candidates are invited to submit an essay on a topic to be chosen from a list of general questions.
Awards: First prize £600, second prize £400
Deadline: August 2, 2021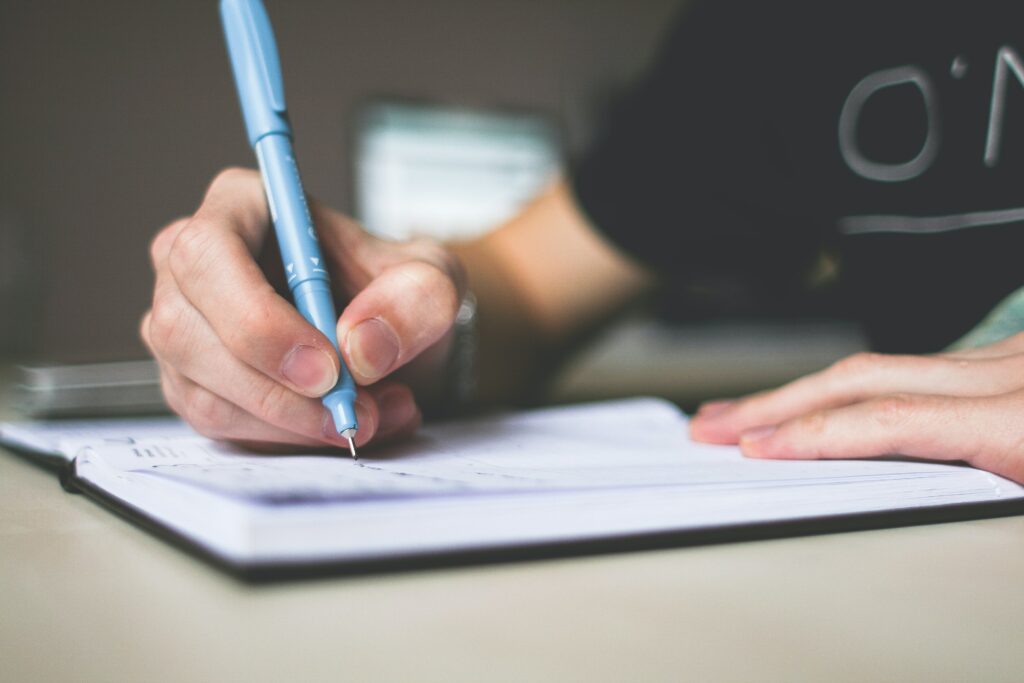 The Columbia Undergraduate Law Review is calling for essays explaining the implications COVID-19 has had on an individual's "right to privacy." Answers must not be more than, 1500 words (citations excluded).
Award: The first-prize article will be published on their online website and the next two runners-up will receive a certificate of recognition from the Columbia Undergraduate Law Review.
Deadline: June 30, 2021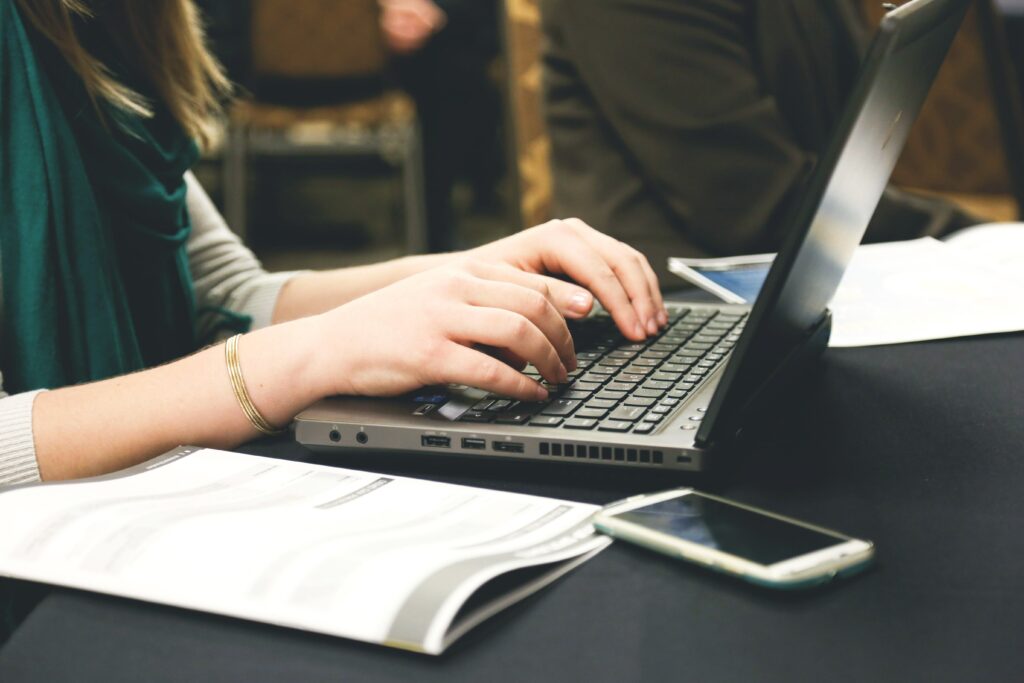 The John Locke Institute invites students to explore a wide range of challenging and interesting questions beyond the confines of the school curriculum. The judges, senior academics from the University of Oxford, will choose their favourite essay from each subject category and an overall 'best essay' across seven subjects: Philosophy, Politics, Economics, History, Psychology, Theology, and Law.
Award: The prize for each winner of a subject category, and the winner of the Junior category, is a scholarship worth US$2000 towards the cost of attending any John Locke Institute programme, and the essays will be published on the Institute's website.
Deadline: June 30, 2021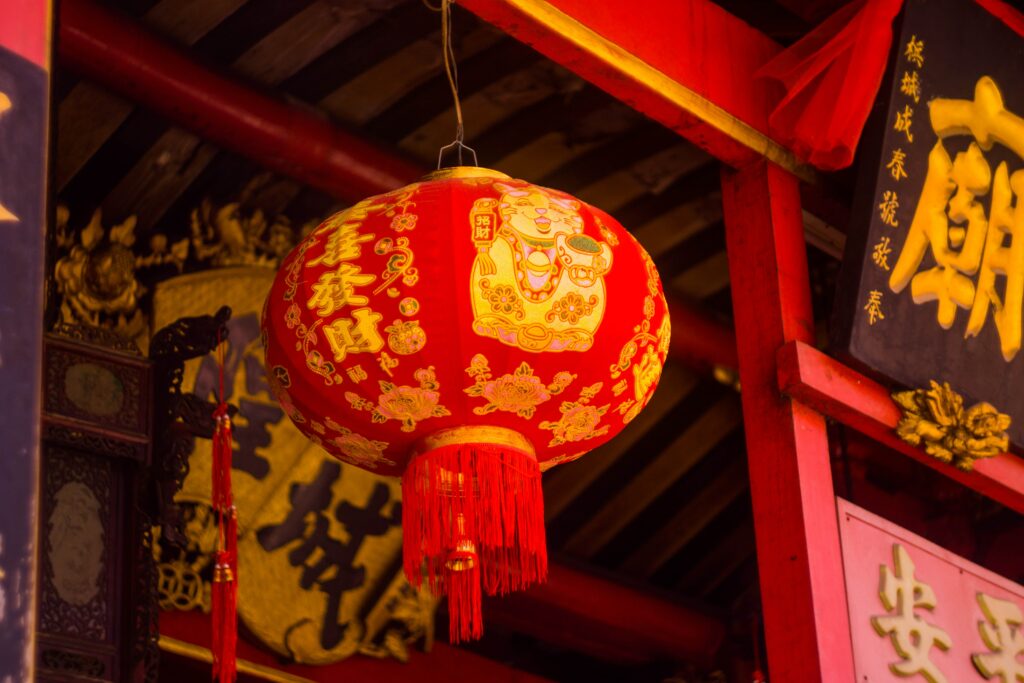 COAMIX Inc, a Japanese publisher hosts this international manga competition. Applicants are expected to submit short, dialogue free manga that encompasses one of their given emotional representations (fear, love, joy). The manuscript has to be 5-17 pages long, original, and can be of any genre.
Award: From 10,000 Japanese Yen up to 500, 000 Japanese Yen
Deadline: July 28, 2021


By participating in these competitions you will be able to build your resume for a bright career. You will be able to showcase your true talent and polish your skill-set. Even if you don't win these competitions, you are sure to gain valuable experience and use it in the future for the better. Competitions such as these are stepping stones to the next phase in the journey to success. So keep on developing yourself by participating!