Student life is perhaps the most-awaited and interesting time. There are many myths around her, both adults and adolescents. "Typical" films about student life have a great influence. That is why everyone believes that students do not live their lives in classrooms but at parties. You can find out the true picture only when you cross the threshold of the university.
Today we will dispel 6 outrageous myths about student life.
You have a lot of free time
A common situation when people think that university students perceive their studies as something they should, without paying much attention to it. They spend most of their time hanging out with friends, surfing, or simply scrolling through their social media feed. This is the main part of their student life.
In fact, diligent learners know how to prioritize and manage time, balancing study and personal life. This helps them to acquire the necessary knowledge at the university and to succeed in their careers in the future. Alas, you can't be lazy all the time and ultimately get a diploma and deep knowledge.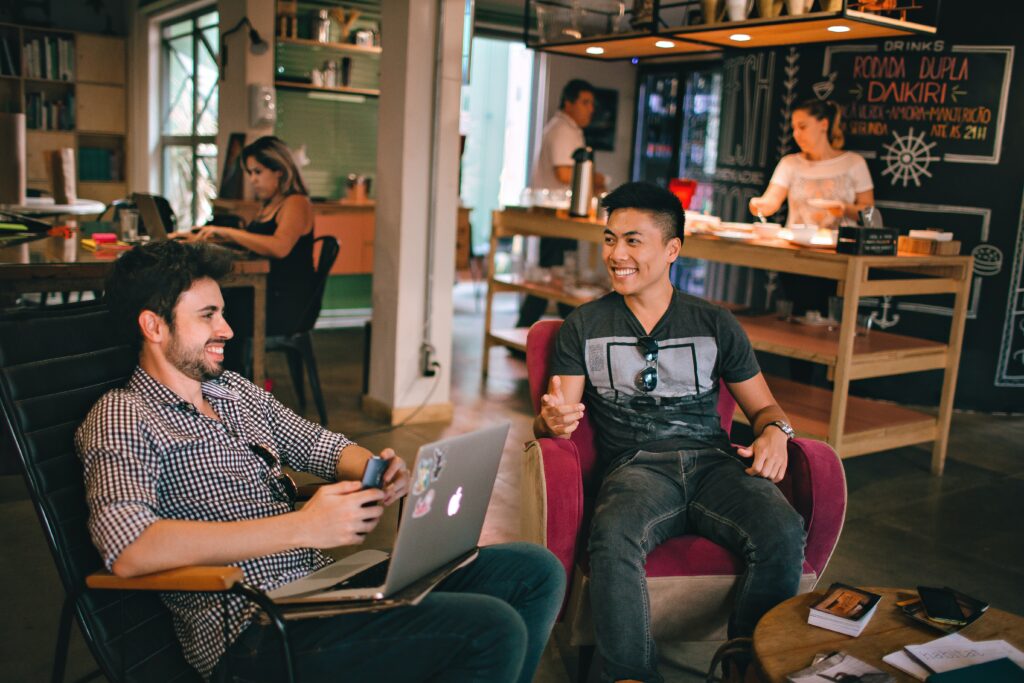 You can't get a part-time job
Many universities warn that their educational process is too overloaded and intense, so it will not be possible to manage to earn extra money. Some simply forbid their students to work, under threat of expulsion.
Yes, this myth is true, but in part.
Those students who have learned time management and know-how to manage their time may well have time to sit on two chairs. In addition, for some professions, it is very useful and gives a high probability of quick employment immediately after graduation. The part-time job will also allow you to find friends and provide additional finances.
Finding a job right after graduation is impossible
This myth is fundamentally wrong if you put in the effort to build a successful career and study hard.
Yes, if your student life is filled with parties and drinking, and during lectures, then work after university is unlikely to shine for you in principle.
The main steps you need to take during your studies for a successful career after it are extracurricular activities and online learning. By the way, it is important to maintain structure and consistency for effective learning. To provide convenient storage of information, use services like Google Drive or StuDocu.
Do not forget about professional development, internships and part-time work in the specialty (even without pay) and a superficial study of related professions. This will make you competitive in the job market.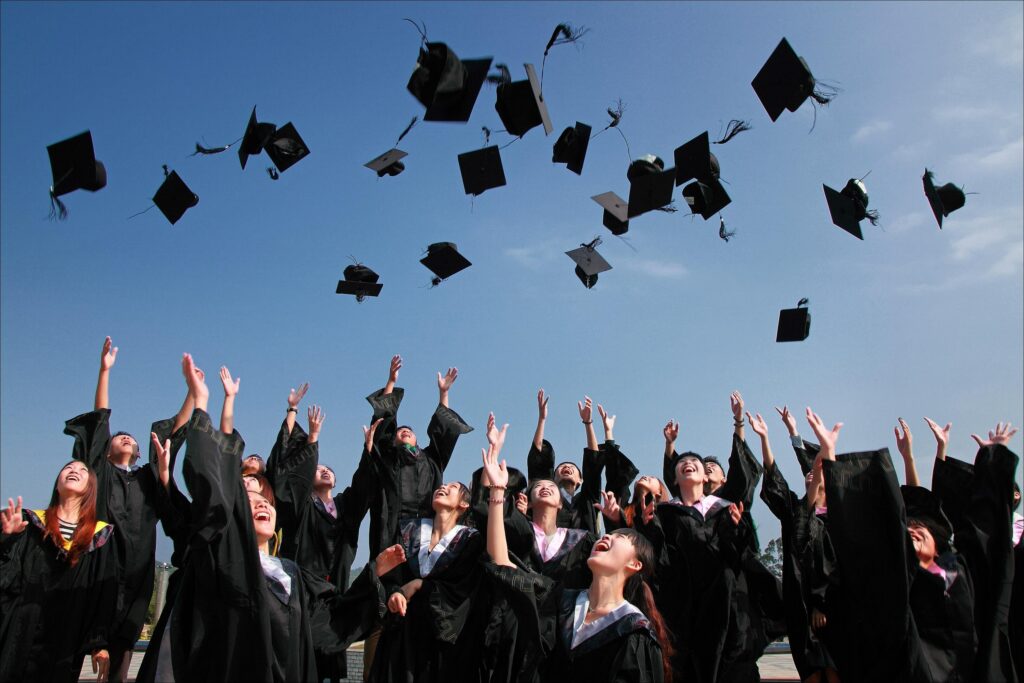 Students do not cook and eat only in eateries
This is the most common myth, which also does not correspond to reality. In fact, all students quickly master culinary skills, albeit at a primitive level.
Girls today watch their figure too much to mindlessly eat fast food, and guys, more often than not, prefer sports, and also calculate the calorie intake. It is easier to prepare healthy meals at home / in the dorm than to pay money at the eatery.
The first year at university doesn't count
Many people think that the first year of study is not important and during it you should not devote a lot of time to study, it is better to hang out and enjoy student life. In fact, this is another myth that does not correspond to reality.
Yes, the results of the first year of study are unlikely to affect the final and your qualifications as a specialist.
But if you start your studies right away, it is not a fact that you will stay at the institute for at least a second year. Plus, in the first year, they often give fundamental basic knowledge, without which further education will be incomprehensible.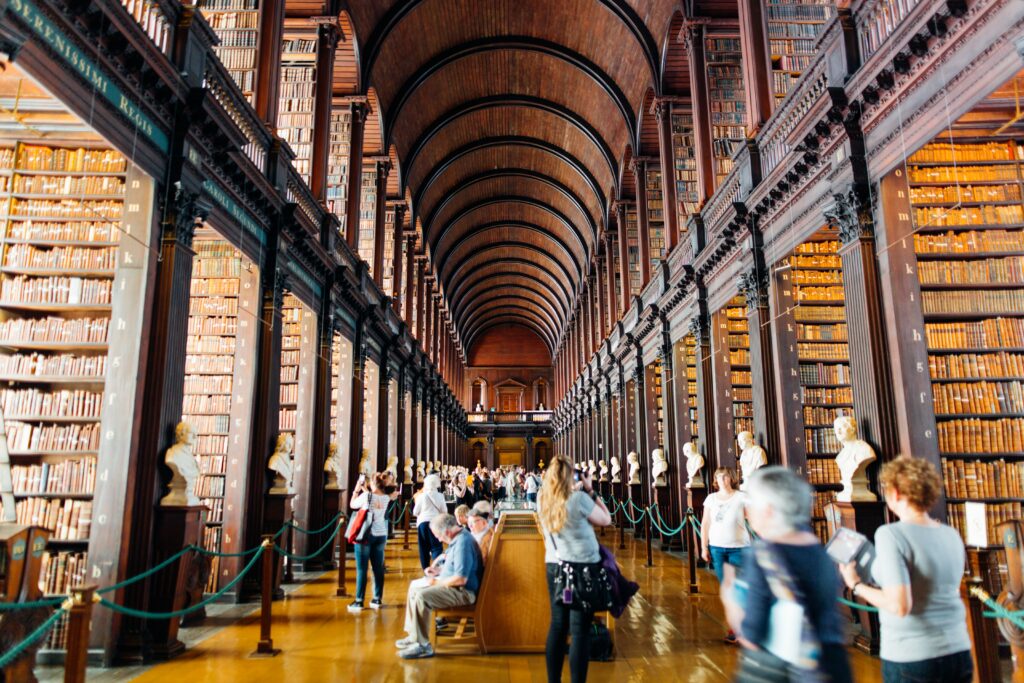 University opens doors only to the rich people
Many argue that a university is expensive, that you have to work for years to pay for your studies, and extortionate interest is charged on a student loan.
This is a myth and we will dispel it.
All horror stories are psychological effects on a person. Many students even manage to get a loan to cover their tuition and living expenses. Low-income families are offered more favorable conditions for obtaining it.
Yes, if we talk about Oxford or Cambridge, their admissions committee gives preference to children from private schools and wealthy families. But if you are a gifted person who has been studying and improving all his life, you may well enter even prestigious universities.
Do not believe everything that is said about student life. Everyone has their own, and it all depends on the chosen university. Remember, life is not limited to the walls of Alma Mater, after it there will be an adult life with a bunch of obligations. The main task is to learn and succeed in obtaining the maximum amount of knowledge, which will then facilitate the further path. Hangouts, alcohol, part-time jobs, and friends are an integral part of student life, but let them be much less than the time spent reading textbooks.