Virtual internships have become quite the norm since the COVID-19 lockdown worldwide. These internships, both home and abroad, present a new set of opportunities for young students to find and build their own identities. Here are five virtual summer internships for the year 2021. 
Environmental Law Virtual Internship
The Environmental Law Virtual Internship is a perfect opportunity for people who want to make a difference. If you have a passion for environmental conservation, then this is for you. For applying for this internship, you will need one year of relevant university knowledge in biology, environmental sciences, or a related field. You will assist NGOs with writing reports, writing website content to raise awareness, and preparing legal documents.
You can assist in several projects. They will be assigned according to your interest and experience. How often do we get a chance to show our gratitude to nature that too virtually? I say, grab it!
Online Computer Science Internship
This online computer science internship is perfect for people who are willing to explore the Augmented and Virtual Reality arena. To be eligible for this internship, you will need to have one year of the relevant college experience in computer science, engineering, or a related field. For this internship, you will be placed with a university in Greece. In collaboration with international partners, the university will provide learning and solutions to virtual and augmented reality technologies.

Through this internship, you will develop virtual tour mobile apps and augmented reality systems. You will get to work with international consorts of engineering companies and research institutions.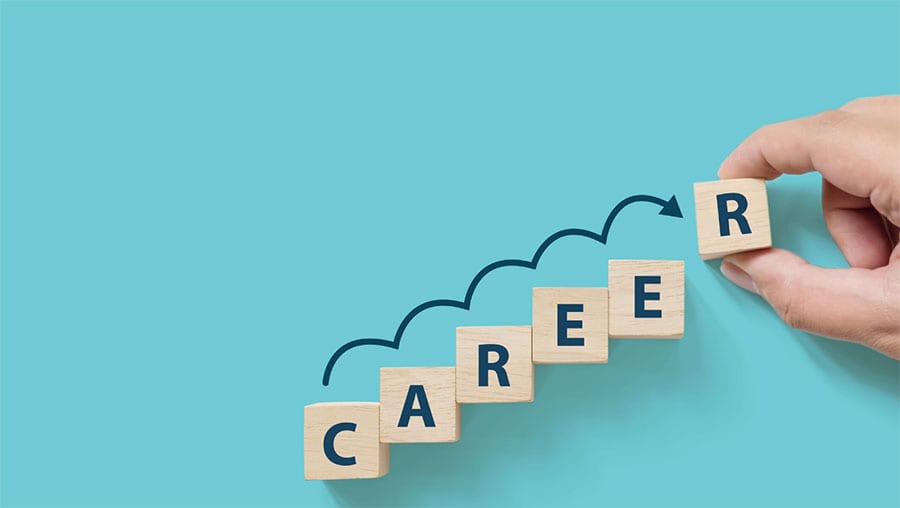 Marketing and Communication Internship
This internship is a perfect opportunity to gain some marketing and communication experience and skills. As an intern, you will be associated with global campaigns, content creation, and digital marketing collaboration. To apply for this internship, you need to be enrolled in an undergraduate degree in marketing, communications, business, or related field.
You will gain global experience and an opportunity to collaborate with leading marketing professionals. The internship placement is with exciting organization and business in the NGO, tech, startup, and
Champion Human Rights in South Africa
The Champion human rights internship, allows you to work with VACorps in South Africa. This remote internship will give you a chance to broaden your knowledge about South African culture and history. You will work with organizations seeking to bring human rights to the people. This is a six-week-long internship. The placement will be according to your academic interest and work. You have to work five days every week while committing 8 hours per day.
You will be working on drafting cases, studying refugee-related laws. You will develop a set of practical skills with a deeper understanding of human rights violations and challenges.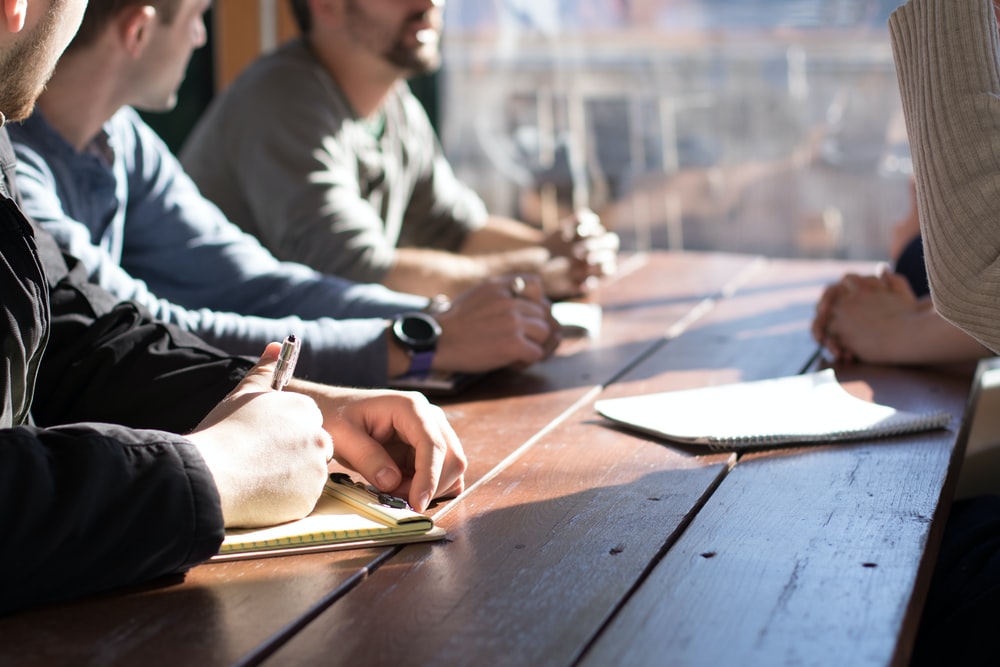 Upkey Virtual Internship
Upkey Virtual Internship offers students with experiential learning and professional experience. It is an 8-week long commitment to helping students dive deep into leadership and entrepreneurial skills with their hands-on project experience. High-school seniors, current college students, or recent grads can apply to this.
There are weekly enrichment sessions, mentoring activities. You can transfer three elective transferable college credits from Trinity Christian College. It will require a $100 admin fee to transfer the credits. The working hours are flexible with only 8-12 hours per week.
These remote internships help you gain professional skills and boost your chance of employability. You will be able to build your network with professionals around the world. Most of these internships offer flexible working hours. So, you don't have to worry about juggling academics and work. You will learn and develop a new set of skills and spice up your resume. I say grab these opportunities before it's too late.