I came across the term "Japanese Concept to improve life" on a Youtube video thread I was watching. It all started from the video – Why is Japan so Awesome?
It really intrigued me, and I went on digging deeper. What I found was a list of some fantastic philosophies to improve and enrich your life. Over the next few weeks, I will talk about some of my favorite Japanese concepts.
In this article, I will speak of Wabi-sabi.
We are in a world where there is no scope for imperfection. Social media is full of curated posts that are always finding the better version of you. New products and services are being launched to aid you become the better you. How can we be at peace when we are always looking for ways to make ourselves better? How many of us have taken the time to appreciate what we have now? 
The answer is – very few of us. We often find them at the shared posts of our friends. We appreciate them, but we don't make any effort to be like them.
What is Wabi-sabi?

Wabi-sabi explains the Japanese philosophy of embracing imperfection – the process of learning to accept and appreciate what we have. Wabi-sabi is a vast concept. There are plenty of interpretations on this. Writer Leonard Koen stated in his book Wabi-Sabi: for Artists, Designers, Poets & Philosophers – 
"Wabi-sabi is the beauty of things imperfect, impermanent, and incomplete, the antithesis of our classical Western notion of beauty as something perfect, enduring, and monumental."
According to Famous Japanese architect Tadao Ando, Wabi-sabi means –
"The Japanese view of life embraced a simple aesthetic that grew stronger as inessentials were eliminated and trimmed away."
He stated it in his book The Wabi-Sabi House: The Japanese Art of Imperfect Beauty.
There are a lot of explanations of Wabi-Sabi. But it all comes down to embracing ourselves in the way we are. We can implement the elements of Wabi-sabi in our lives.
Why we need Wabi-sabi in our lives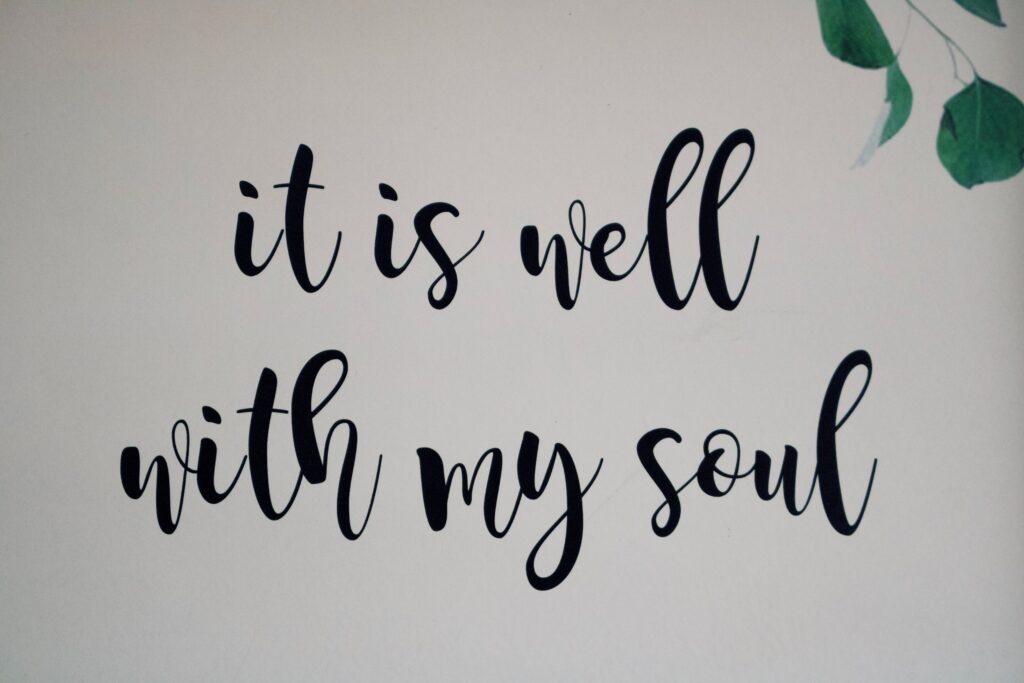 A lot of us are in a constant fight with ourselves. We are not satisfied with the way things are. We want to change it. We are always running to chase that perfect dream. If we take a moment and think about the perfect dream – it doesn't exist. I, myself, am one of them. I am also running in pursuit of a better me. We are always in pursuit of improving, that we forget to stop and look back at the things we have improved. There is nothing wrong with wanting to be better, but we must take a moment and look around and appreciate what we have. We need to embrace those imperfections that we have.
How to implement Wabi-sabi in our lives

Implementing Wabi-sabi means accepting the imperfections around us. It means to shun the opinions on perfecting things. Some examples of wabi-sabi aesthetics in our surroundings are dead flowers, rust on metal, cracked pottery, etc. Just look at them and appreciate them as they are. We need to learn to live in the moment, appreciate the things that are happening now, and embrace the improvement we have already made. try to see the beauty in broken and imperfect things. It will teach you that it's okay not to always be perfect. You will learn to appreciate your flaws. 
What happens when we follow the principles of wabi-sabi?

When we implement the principle of wabi-sabi in our life, we become more accepting. We don't expect people around us to be perfect – a vague concept that we might also don't know. When we stop with our unrealistic expectations, we will find ourselves happier and at peace. When we accept that everyone, including ourselves, has flaws and it is okay, we can find sanity.
However, I would like to add that Wabi-sabi is never a way to excuse poor behavior or skill. It is a reminder of how important is our sanity and how to be at peace with our surroundings.
Books you can read to know about Wabi-sabi
1. Wabi-Sabi: for Artists, Designers, Poets & Philosophers
2. The Wabi-Sabi House: The Japanese Art of Imperfect Beauty