Are you getting ready for an adventure? Your first time exploring new territories can be as intimidating as it is exciting. There's a lot to do in the run-up to your getaway, and if you don't have a solid plan in place, your trip could end up being more stressful than relaxing. Preparation and forward-thinking are the names of the game, but where do you begin? Whether you're mapping out a fantastic road trip or taking to the skies for the first time, it's important to plan. Youth Opportunities outlines how to ensure your travels are all you're dreaming about.
Road trip reality check
If you're planning your first lengthy road trip, it's easy to be focused on your itinerary and forget all about your vehicle. You might be thinking you can just hop in and go, but the last thing you want is to be stranded in an unfamiliar place, without a functioning car. With that in mind, Popular Mechanics recommends giving your vehicle a thorough safety check. Examine your tires for wear and check the air pressure, check the fluid levels in your engine, and ensure all your lights are working properly.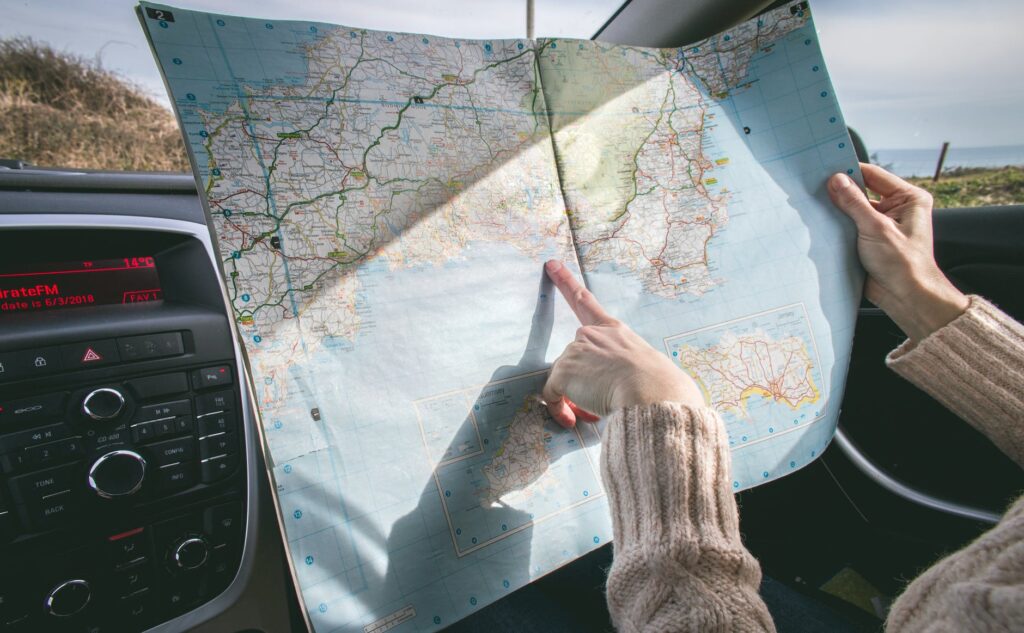 No matter how well you prepare your car for your trip, unavoidable events do happen. If your car breaks down, you're going to need a reliable smartphone to call emergency services like a locksmith in case you lock yourself out of the car; you can easily find a locksmith even while travelling by Googling "cheap locksmith near me" and using Angi.com to help in the search. And if you're ever lost, your smartphone's GPS can get you back on track. You can also get up-to-date weather reports so you can avoid bad weather while on the road. 
Another consideration to help ease your mind while you're on your trip is your home's security. If you have yet to do so, look into incorporating home security components like motion-detector lighting on the outside of your home and smart systems that use items like video doorbells and smart locks on the doors and windows. Knowing that you're able to check-in or be alerted via smartphone will let you enjoy your time away.
Avoid an identity crisis
If your adventures are taking you out of the country, you have paperwork and other details to tend well in advance of your departure. You'll need a passport, and your first one can take several weeks to get. Some countries also require a visa when you visit, and there are immunizations and other health preparations required in some places as well.
If you're a full-time student, you also might want to get an ID card called an International Student Identity Card. It's a card that not only identifies you as a student, but can also function as a prepaid credit card, and you can sometimes use it for discounts.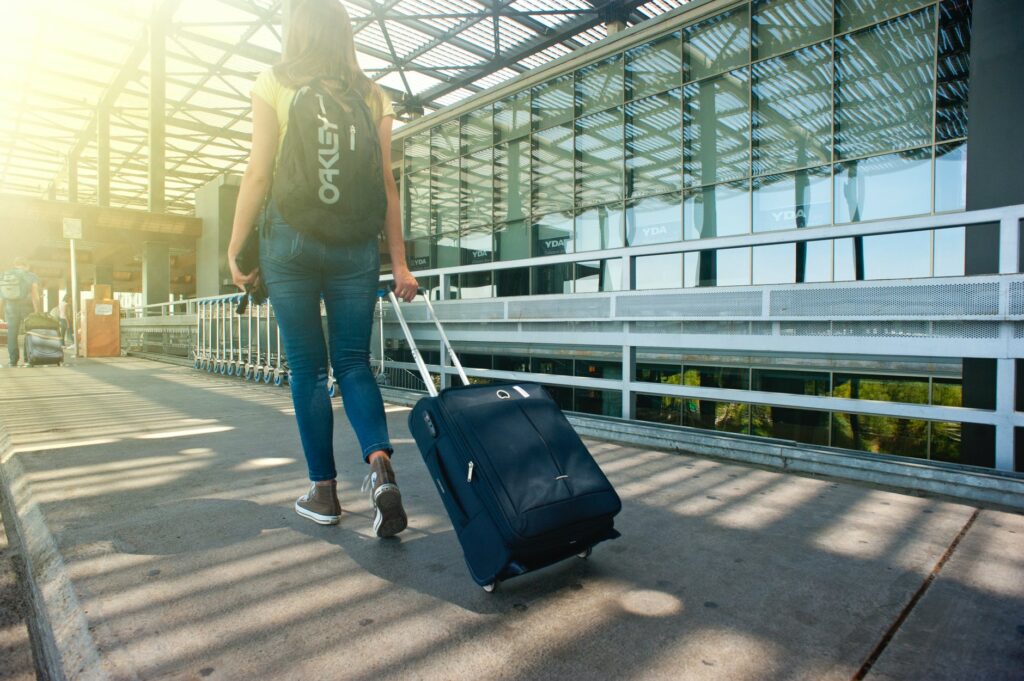 Flights of fancy
First-time air travellers should be aware, there are a handful of carefully enforced restrictions they must obey. Most of the time you can have one checked bag and one carry-on. Carry-on luggage must meet size limitations set by individual airlines, and you can examine this handy guide from Luggage Pros to ensure you're within limits. Also, be forewarned there are limitations on what sort of items you can pack in your carry-on, such as sharp objects, shoe inserts, weapons, and sporting goods. 
Arrange your agenda
Locking in your travel itinerary is the most exciting part of preparations. After all, the point of your adventure is to see and do new things; however, there are a couple of traps first-time travellers often fall into that can drain away some of the fun.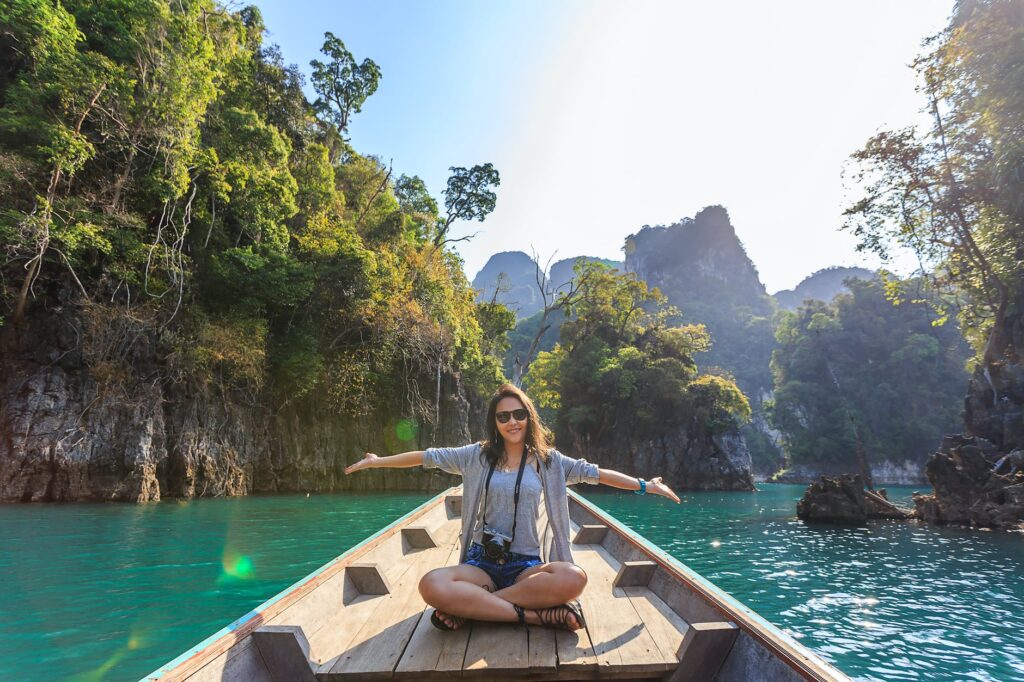 Many first-time travellers overbook their itinerary. If you pack your days solid, you can end up too exhausted after the first day or two to enjoy the rest of your vacation. It also leaves you at risk for missing things – one delay early in the day can mean wasted arrangements and unused tickets. Leave some elbow room in your schedule to be safe. 
On the flip side, sometimes people who are new to travelling make no firm arrangements. Arriving in an unfamiliar place with no place to stay for the night is no fun, and can mean spending hours searching for a soft place to lay your head, or sleeping in your car. Events and attractions can be sold out as well, so prioritize what you want to see and do, and book the most important activities well in advance. 
Travelling on your own for the first time is great fun, so long as you, your car, and your smartphone are well-prepared. Cover basic requirements, stay safe and avoid agenda-related woes. You'll have a terrific time on your trip thanks to your smart planning!