The Caliper Assessment Test is used to test leadership attributes for employees in senior positions like managers, supervisors, corporate presidents, and so on. Although academic qualifications can not be ignored, as today's business atmosphere is accommodative to employees with the right technical skills and great behavior.
Beyond irresistible CVs, employers use the Caliper Assessment Test to scrutinize their interview candidates for these skills. The following tips are useful to help you practice and pass the test.
What employers test
Generally, the Caliper Assessment Test is used by employers to test various angles of your personality traits in terms of leadership, interpersonal traits, problem-solving, and personal organization. The Caliper assessment practice test is an excellent way to help you prepare for the test because it contains the strategies you can use to pass the test and the reasons why employers give the test.
Ability to make decisions
One of the personality traits tested using the Caliper test is your ability to make decisions geared towards problem solutions. You will be tested on your ability to understand complex situations and use your creativity to provide relevant solutions in the most flexible way.
Leadership skills
Under leadership skills, you will be tested on your ability to persuade the human resource in an aggressive yet cautious way. You will be tested if you can firmly stand for decisions you make, your ego, empathy, and if you are a risk-taker.
Interpersonal skills
Interpersonal skills test your strengths in the spheres of social life in terms of what length you can go to reach out to people, your level of sympathy, trust to other people, and if you are socially accommodative.
Personal organization
Personal organization skills are important for continued success in every aspect of your life. An organization needs you to manage time effectively, focus on responsibilities, and respect the laid down rules and protocols. Therefore, this is an integral part of the selection procedure.
How to practice Caliper Assessment Test?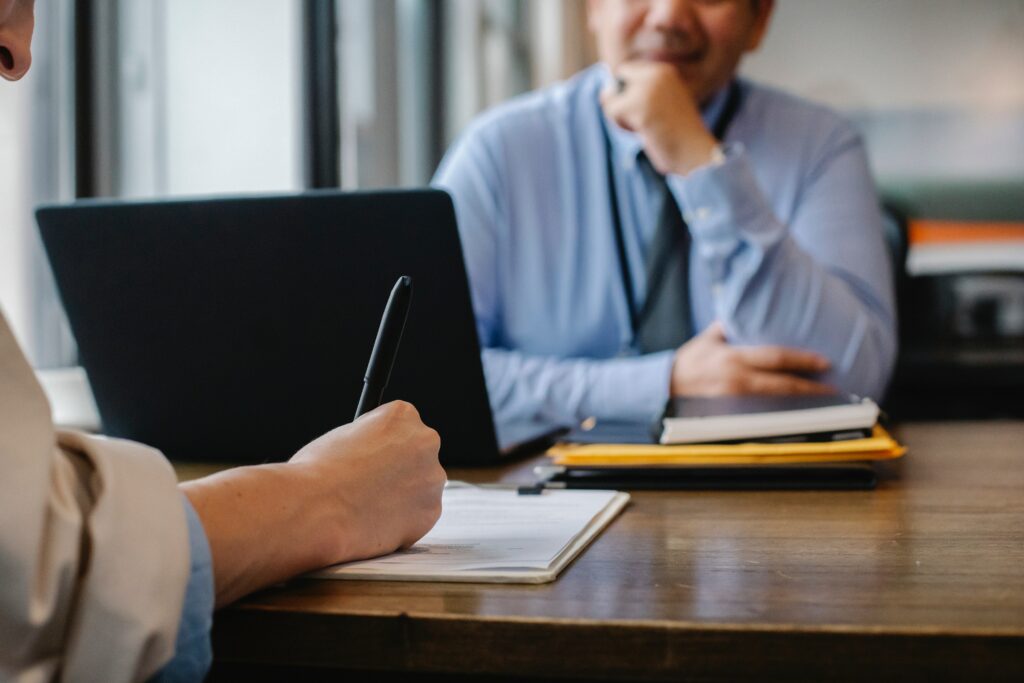 Use reputable online resources
The internet contains all answers you need to help you pass the Caliper Assessment Test but not every resource will be useful to you. Search for resources that help you understand what to expect in the test and above that give you updated practice tests. The Wonderlic practice test sample contains detailed & free practice questions to help you know the tricks of real tests. The questions aren't timed so that you can practice until you feel completely satisfied.
Recognize your weak points and work on them
You are the only individual who can know yourself the best and you should test your personality to understand your weakest points. If you are poor at managing time, begin to improve many days before you take the real test. It could be you are not social and are not concerned about other people's wellbeing. And, if you notice this weakness, begin to work on it and start reaching out to people and making new friends or socializing.
Tell the truth and nothing but the truth
The Caliper Assessment Test is done online and takes about two hours to answer all the questions. If you are desperate to get the job, you might be tempted to cheat concerning your personality.
It might be okay if you don't get the job, but things might turn against you if you get the job because sooner your employer will notice an entirely different personality from what he saw in the test results. You will lose your credibility and probably lose the job.
Take time to answer the questions
The Caliper Assessment Test is not timed and you can take all the time to finish. On average, the test takes about two hours to complete but it would be okay if you extend it by an extra hour or two just to be sure before you answer any question.
Understanding your roles is important
Before you start answering the questions, read again and again, try to understand what your roles and responsibilities entail. It could be you will be managing a large team of 100 workers or a small team of 15 workers. List down every skill required to manage such a group and the personality traits desirable by an employer and teammates when managing such a group. Do not stress yourself trying to answer one question, but move on to other questions and revisit the harder ones later.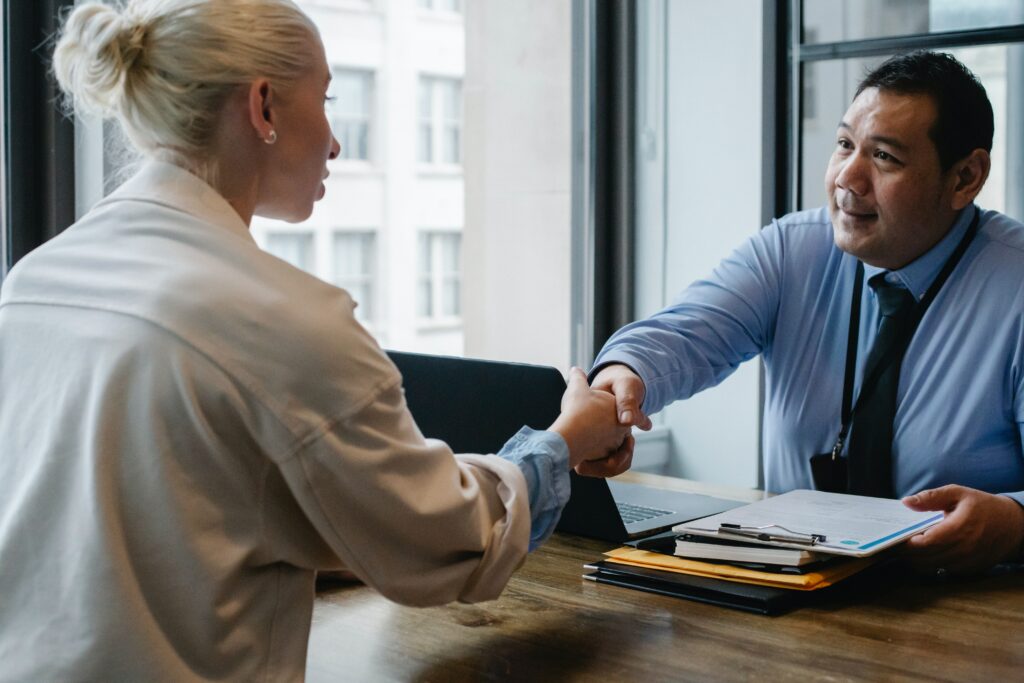 Business world is dynamic and companies work at a global level which has created a demand for highly skilled and sharp-minded individuals who can take challenges head-on. The recruitment teams use an assessment tool that suits their organization's hiring requirements best and Caliper Assessment Test is the go-to test for many. It helps in hiring the best talent based on their personality and cognitive ability to help a company achieve its goals quickly and efficiently.