A bachelor's or higher degree in social science can be a strong foundation and advantage for a wide variety of careers in several fields such as academia, consulting, government, and many more. These lucrative careers require a unique combination of basic understanding of your discipline, practical knowledge, technical training, and creativity. This list presents some exciting and popular career opportunities for social science majors. Just like there is a variety of majors, there is a variety of income potential, depending on the discipline. 
Psychologist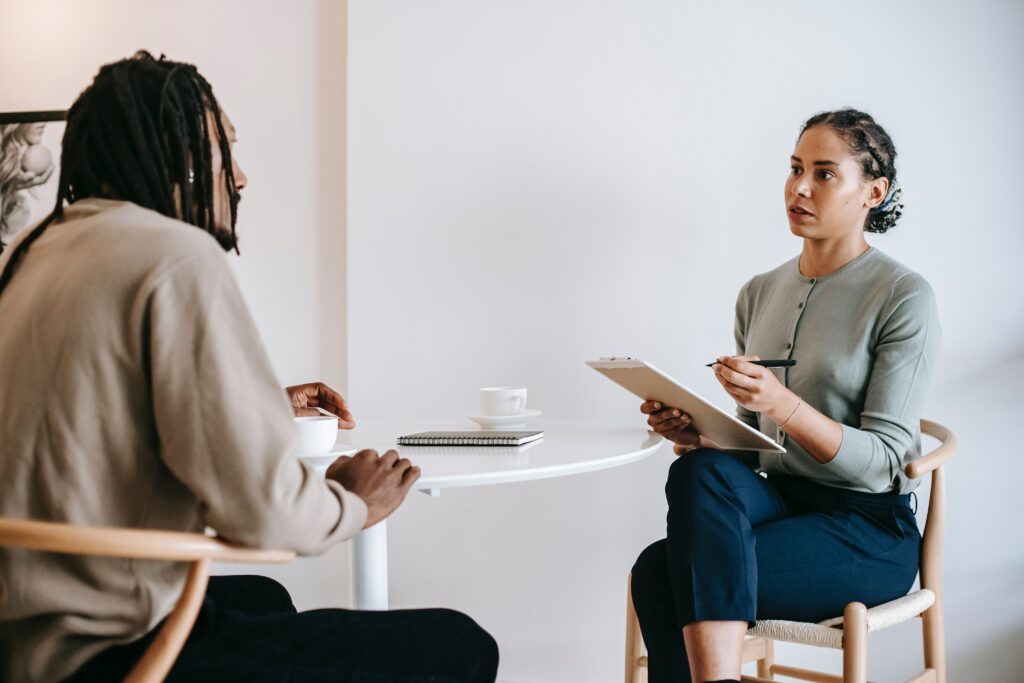 As society is gaining a better understanding of mental health, the need for psychologists is increasing, both in private and public practice. There is a wide variety of psychologists, and each position requires different types of roles. Companies are increasingly turning to in-house psychologists to help with their human resource departments. The focus on employee wellbeing is greater than ever, and businesses want to ensure they are doing their best to keep their workers mentally sound. Similarly, the use of sports psychologists is gaining popularity. Psychologists work to develop an understanding of behavior patterns. Psychologists find work in many fields, such as schools, healthcare facilities, social assistance programs, research centers, government agencies, private practices, etc. 
Average Salary: $80,370.
Urban and Regional Planner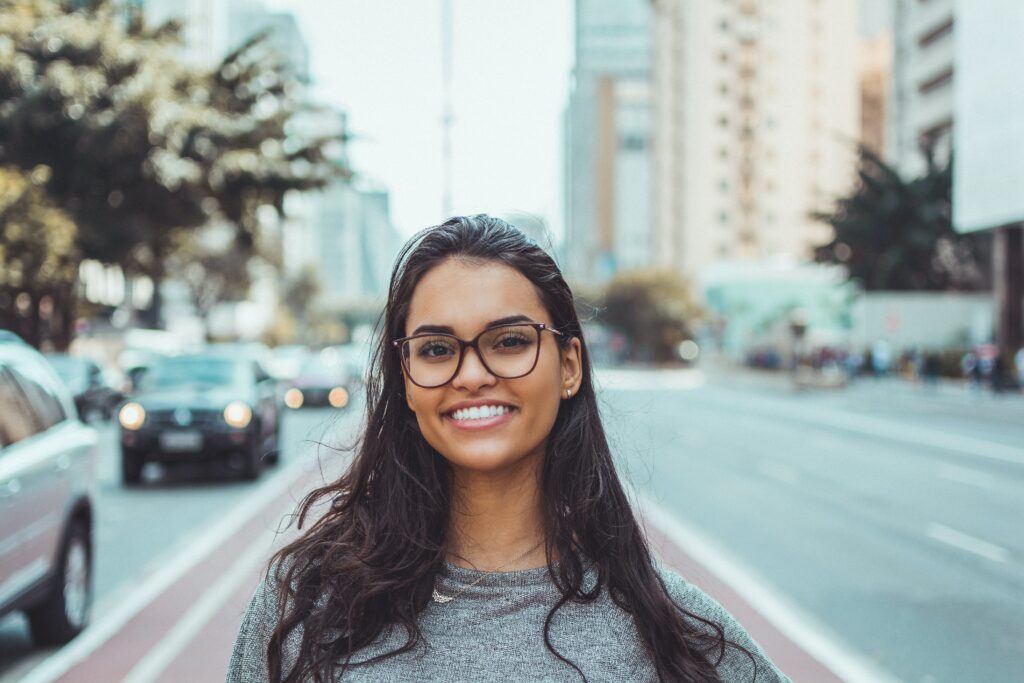 Urban and regional planners make plans to make sure the best use of the land available. They aim to establish new communities, enlarge existing communities to adjust to population increases, and enhance outdated facilities. Urban and regional planners work to determine a community's needs and some also supervise and coordinate community land-use projects. This is a fast-growing job field. Nearly two-thirds of all urban and regional planners are working in local government agencies. The rest find employment in industries such as architecture, engineering, state government agencies, and consulting services, etc.
Average Salary: $74, 350.
Political Scientist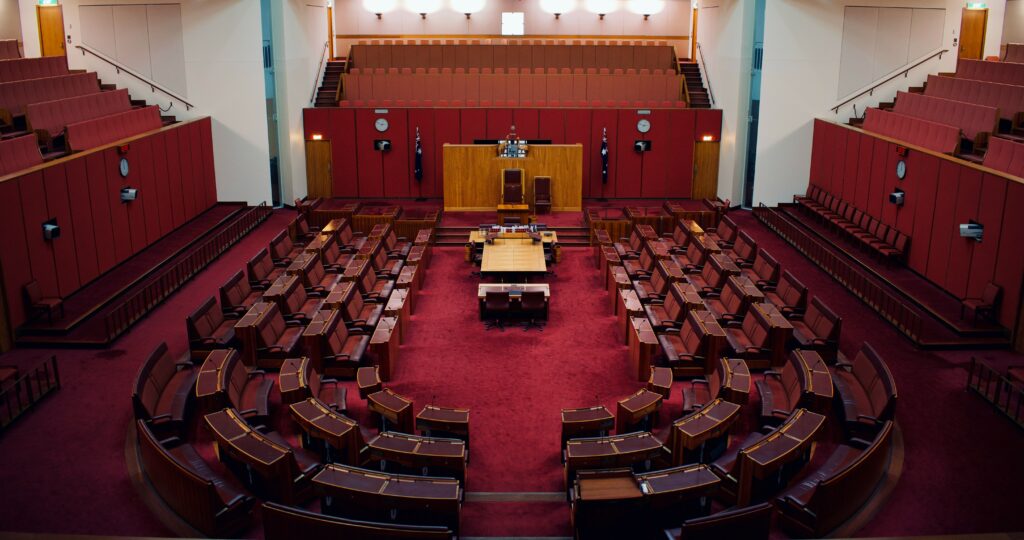 If you are interested in politics, then a career as a political scientist might be the right career choice for you. This is the highest paid career opportunity among all the social science-related professions. Political scientists investigate how political systems originated, progressed, and how they currently operate. They collect and analyze data, study historical texts, and the statistics behind election results and surveys. Political Scientists predict patterns and trends relating to politics, the economy, and social changes. The number of possible work fields available for this profession is amazing. Around 50 percent of political scientists work for the government. Many more work for political lobbying groups. Political Science job opportunities include working for in- labor organizations, think tanks, academic institutions, nonprofit organizations, etc.
Average Salary: $122,220.
Economist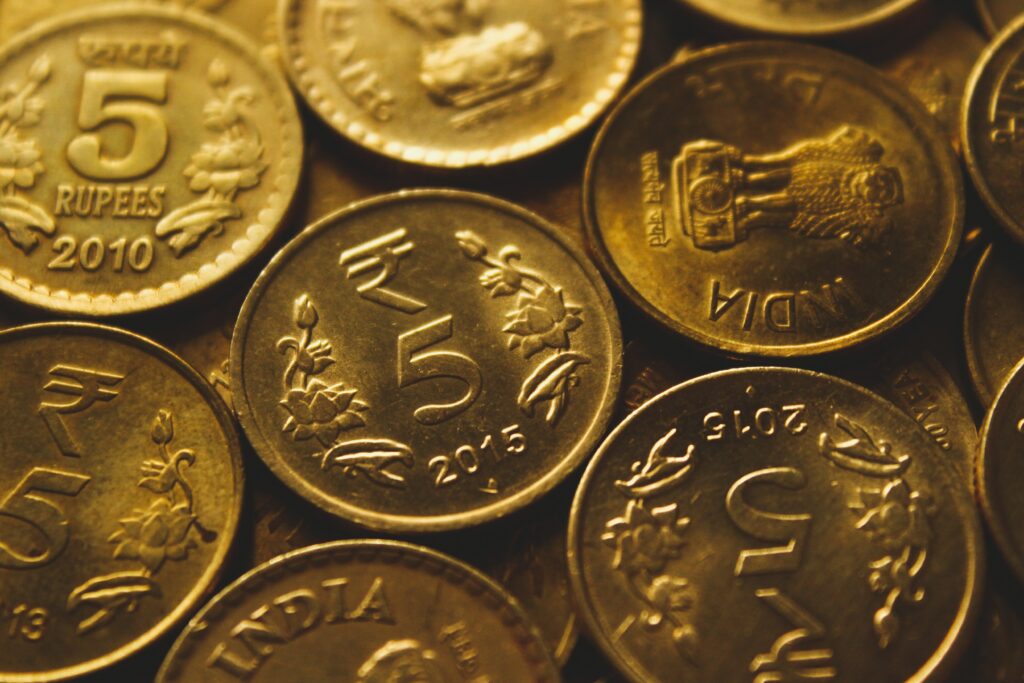 The job opportunities for economists are growing faster day by day. Economists study how goods, services, and resources are produced and distributed. They also create and conduct surveys; and later compile and analyze the results. Economists study currently available data and historical trends to predict changes and patterns in the economy. They help companies, individuals, and the government deal with economic changes. Economists tend to investigate the costs of education, energy, healthcare, and every other kind of consumer product. They may work in the following fields- public finances, labor economics, industrial organization economics, financial economics, international economics, macroeconomics, and microeconomics, etc. Economists find work in both public and private fields.
Average Salary: $105, 020
Geographer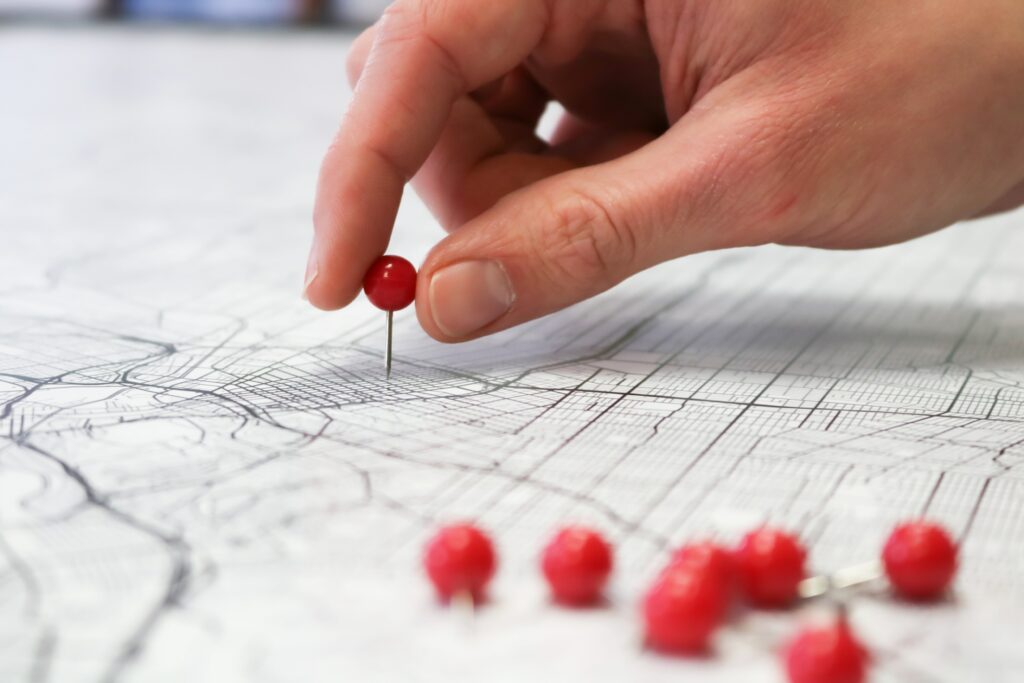 A career in geography will expose you to both the physical geography and the social sciences. Geographers research the earth and the physical features of the land and the cultures that inhabit it. They study the political structures that exist within a culture. To collect data, geographers study- maps, satellite imagery, photographs, census responses, fieldwork of their own. Geographers visit regions and make their observations. Their research focuses on numbers, statistics, interviews and surveys of the humans inhabiting the region. Professionals within the fields of geography include- physical, human, cultural, political geographer, economic, medical, urban, regional, environmental geographers. In some cases, geographers guide professionals outside the social sciences. They help governments to develop policies and laws, and help businesses create effective marketing strategies.
Average Salary: $81, 540.
Anthropologist and Archeologist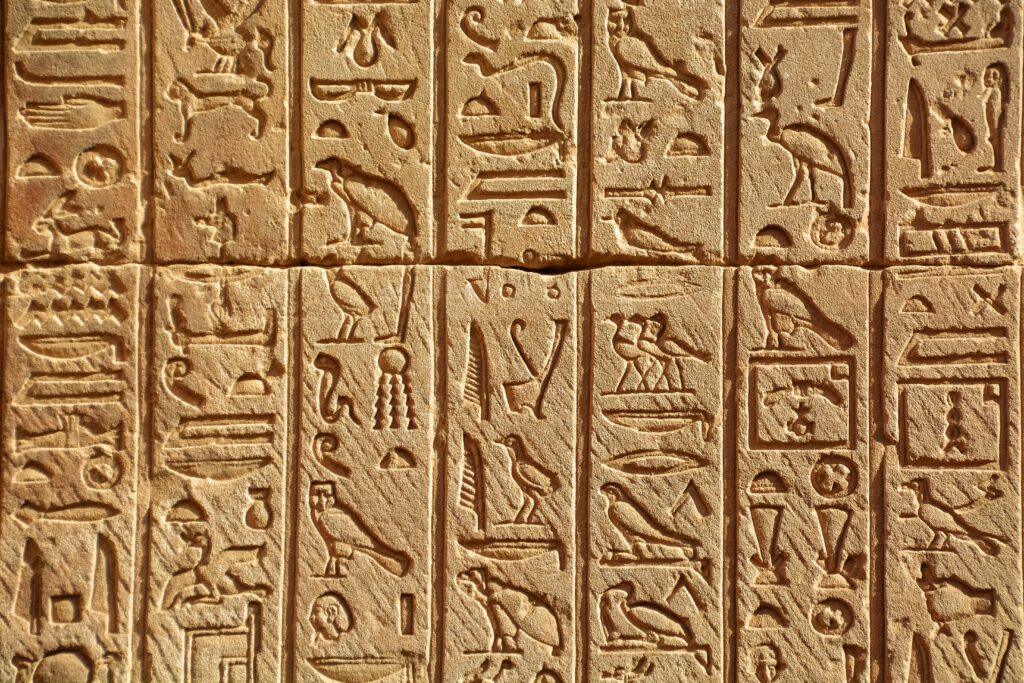 A career as a historian could be for you, if you are interested in the past. These professionals study the aspects of the past such as government agencies and programs, historic battle sites, and the history of certain religious groups. Some historians investigate history for current purposes. They study history to understand historical factors involved in legal matters. More than half of all historians work for governmental agencies. These professionals also find employment in museums, historical societies, nonprofit organizations, archives, consulting firms, research organizations, etc.
Average Salary: $63, 370
Survey Researcher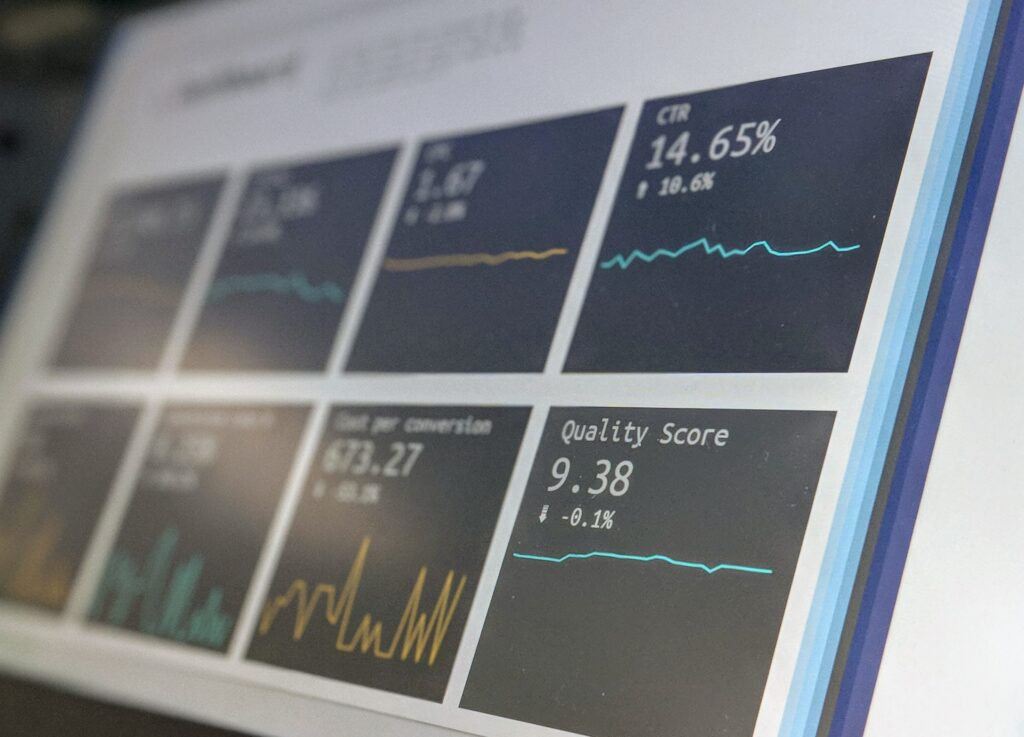 Many social science jobs rely on information gleaned through survey responses. Survey researchers create quality surveys and interpret the information of the results. They craft a survey by performing background research on the subject. They need to consider the purpose of the survey and then choose the most appropriate survey methods for that purpose. The surveys may cover a wide variety of topics, from scientific to political and social to economic. They may need to interact with the public and sometimes may need to supervise interviewers. Survey researchers use their statistics knowledge and statistical software to analyze their information to compile results. Survey researchers work in academic institutions, nonprofit organizations, corporations, research firms, government agencies, polling organizations
Average Salary: $59, 170.


Social science is a powerful academic foundation and all these career opportunities provide you with the chance to develop skills employers value in employees. You can check out these career opportunities and decide for yourself- To be or not to be?