If you work in business development or recruitment, you've probably already spent a significant amount of time on LinkedIn. Known as the Social hub for professionals, LinkedIn has over 660 million people signed up for the site, with 303 million using it monthly. Senior-level influencers account for 90 million of these users, while decision-makers account for 63 million. LinkedIn has proved to be a successful tool for generating leads and acquiring customers. So when a platform has this much significance, you need to use it promptly, and to do so, some basic etiquettes can help you.
So here's what I believe are the 10 most important LinkedIn etiquette tips:
Completing profile
If you share every detail of your professional and personal life, that is not what LinkedIn is about. You need to pick the significant info that represents you in a balanced manner. Whatever you do, give real info to make your profile authentic, and don't miss the "skill" part. Also, don't leave your profile "faceless" and give a semi-professional image where your face is not visible. 
Connect with unknown profiles too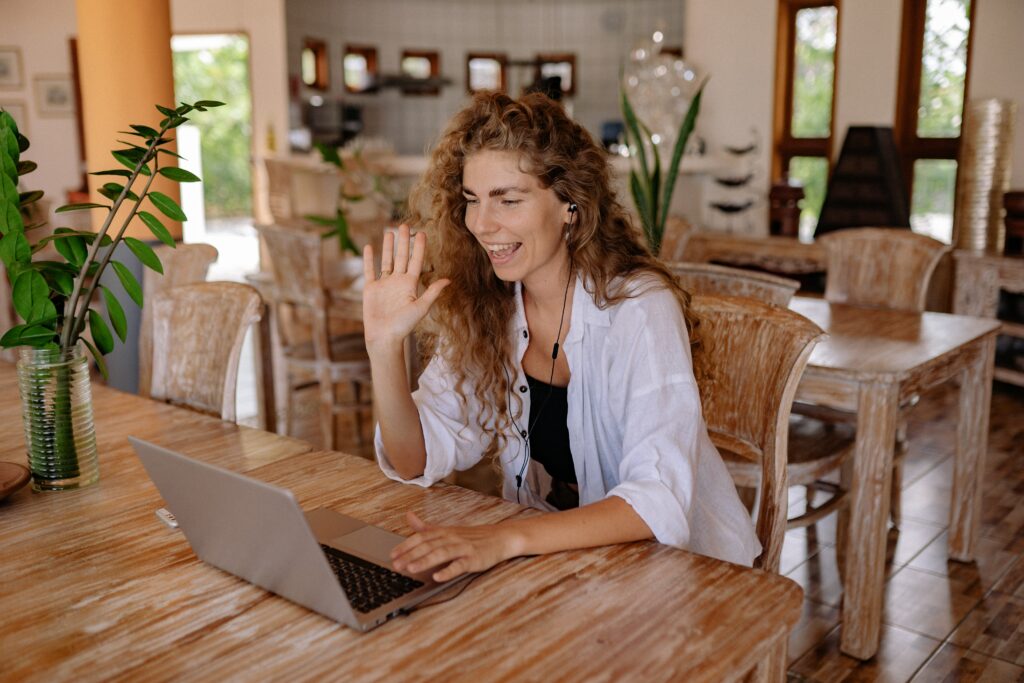 Wait! Here's a catch! You will connect with the people you know but sometimes, unknown people hold potentials too. Now the catch is, in terms of security, you may feel weird. So for that, visit the profile of the person who has to send you a connection request. If your instincts feel right then don't hesitate to expand your network.
Keeping updates of professional activities
LinkedIn is a social site but for professionals but business and employment-oriented purposes. People there don't want to know what are you having at a restaurant or how excited are your family weekends! Save those for Facebook or Instagram.
Give recommendations to get recommendations
There's nothing wrong with requesting a recommendation. However, the best way to ask is to offer one first. When you think about it, the finest recommendations should come from individuals you know and respect the most, since they are the people you can most honestly recommend.
Participate promptly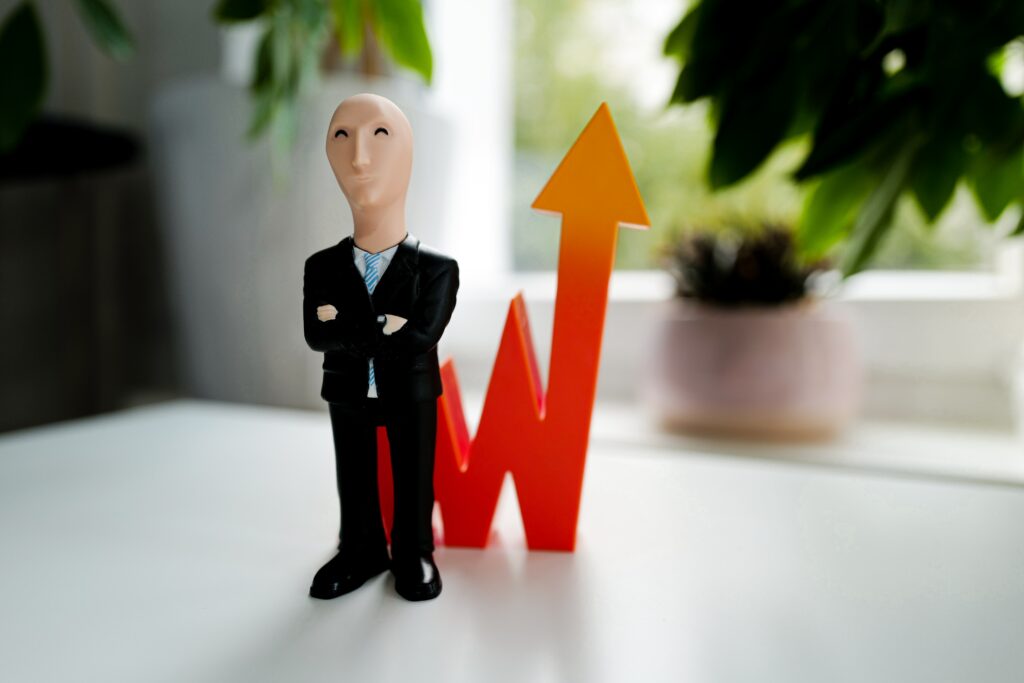 It's like going to a party: don't go if you're not going to chat to people and contribute to the group's enthusiasm. LinkedIn works in the same way. Be engaged, provide information, respond to others' updates, expand your footprint, and contribute to the greater good but in a balanced manner. 
Use video
Video influencers on LinkedIn are capitalizing on the platform's popularity. Incorporating video onto your profile helps you seem more personable. Also, don't forget to share, comment, and enjoy other material using video messaging. Also, don't rely just on LinkedIn's buttons. Make a point of mentioning valuable material in your communication!
Send personal notes
Always use the option to provide a personal remark or notes in your connection request while connecting with someone. Although this is basic etiquette, most individuals do not go the extra mile. Your notes should be concise, such as reiterating how you and the other met and it should never contain any concerning a job.
Don't spam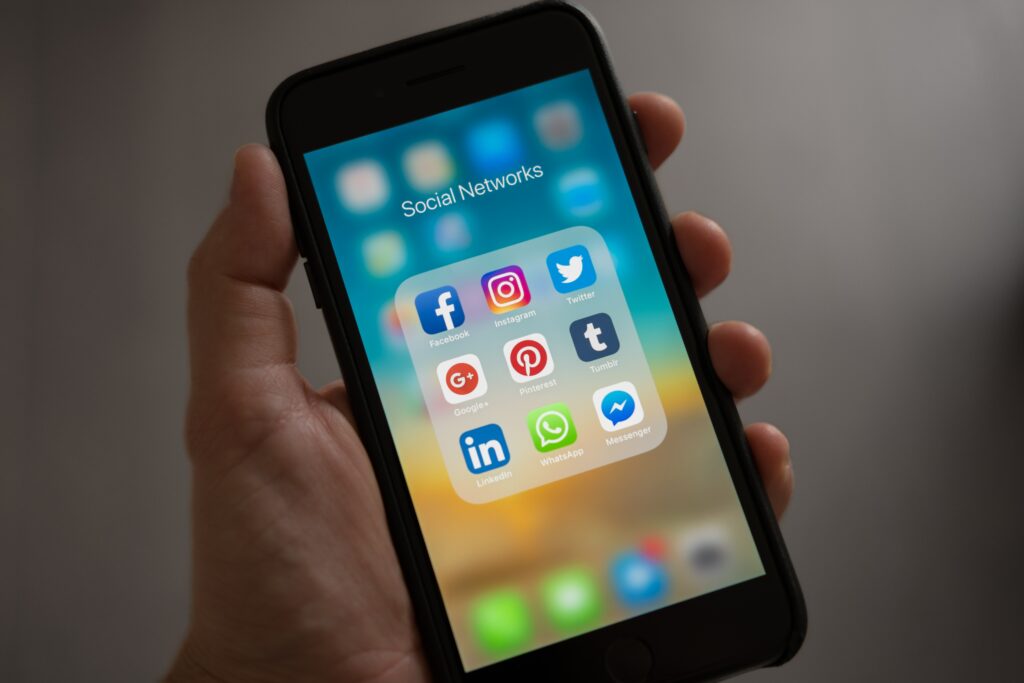 Don't clutter your new connection's LinkedIn inbox once your connection request has been accepted. One of the most common concerns individuals have regarding LinkedIn is spam. Make sure your private communications are tailored and genuine. Before you ask for anything in return, take the time to develop a relationship.
Don't give too many endorsements
Giving endorsements are good but exceeding the limit is where the etiquette gets damaged. Don't be someone who gives random endorsements to ask for return endorsements. This will be like spamming other people's inboxes which can leave bad impressions.
Don't ignore recruiters
You might be perfectly comfortable in your current position and have no plans to leave for the next 20 years. You shouldn't disregard recruiters, though it is hard to predict what will happen to your company, so you should be prepared. If a recruiter contacts you to discuss a job opportunity, be upfront and tell them you're not searching. You should, however, keep the possibility of future communication open.