Are you feeling lost? Do you aspire to think big and bring significant positive changes in your life?
Then this write-up is for you.
In 2020, I read some self-help books that helped me look at my life using different lenses. I didn't merely read them; rather, I applied those lessons I learned from the books in real life. Luckily enough, they worked like magic! That being said, I would like to share with you short reviews of the four books.
Essentialism: The Disciplined Pursuit of Less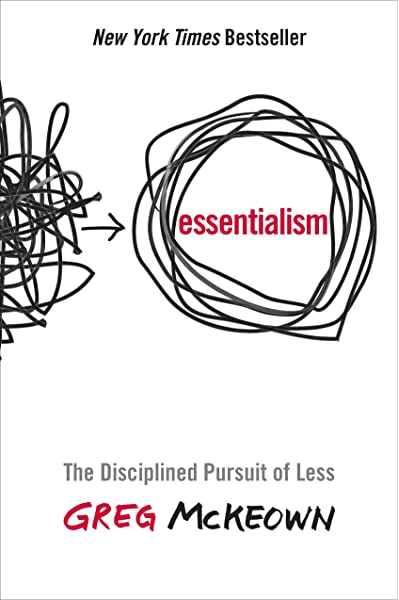 Given the abundance of opportunities around us, feeling overwhelmed is completely normal. In the book Essentialism, a renowned leadership and business strategist and public speaker, Greg McKeown argues that a better life is not hidden in pursuing more and more; rather, it stays behind the disciplined pursuit of less. He showed how we can declutter the non-trivial things to get the essence of anything by exploring, eliminating, and executing. The book is highly recommended for those who feel lost in unnecessary works and commitments.
The Magic of Thinking BIG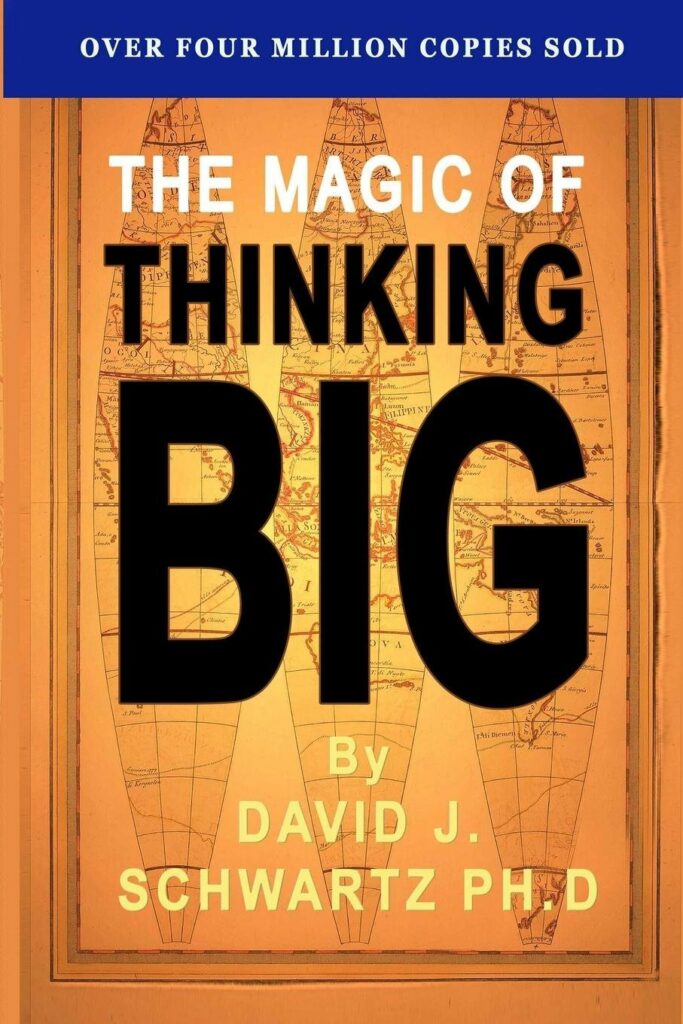 The content of this classic international bestseller of the late 1950s is relevant till date. Here, professor David J. Schartwarz teaches the readers how to set big goals, remove excuses and fears, become creative, and so on. Dr. Schartwarz's language of motivation helped me think about life in a broader way. It's one of the best self-help books that I've ever read or listened to.
The Miracle Morning: The Not-So-Obvious Secret Guaranteed to Transform Your Life (Before 8AM)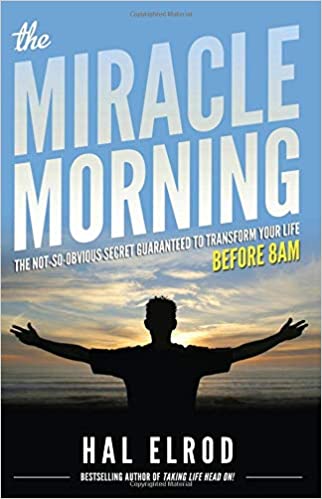 At the beginning of the COVID-19 situation in Bangladesh, my life became unorganized and messy. I turned into a night owl and slept all day long. But after a few months, I started changing my habit and created a morning ritual. And now, I am getting its advantages. I start every morning with a fresh mind, joy, and enthusiasm. The Miracle Morning is a good book for those who want to create a purposeful morning ritual. The book is an inspirational guide; it shows the readers how Hal Elrod, the founder of the miracle morning movement changed his life in a positive way.
Atomic Habits: An Easy & Proven Way to Build Good Habits & Break Bad Ones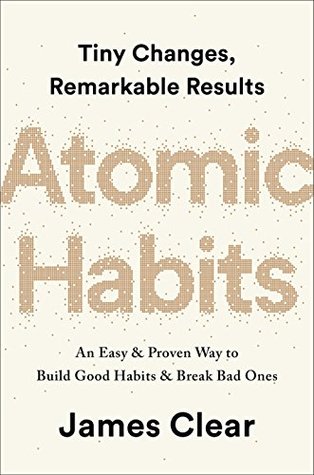 We all know that replacing bad habits using good ones is essential for success in every aspect of our lives. Did you ever feel that you're trying to create a good habit but cannot make it because of chronic procrastination? Or does giving up a bad habit seem too difficult for you? Then you will find James Clear's Atomic Habits useful. It'll make you understand the basic structure of the habit loop and describe the four laws of habit creation. The book is full of examples that will be helpful to understand the context properly.