The International English Language Testing System (IELTS) is the most popular English language proficiency test in the world. This test is designed to help you move to a country where English is the native language with the purpose of higher education, work, and global migration. Your proficiency in listening, reading, writing, and speaking in English will be assessed during this test. IELTS is graded on a scale of 1-9.
There are several benefits of taking the IELTS. Your knowledge of the English language is bound to be better. You will be familiarized with the more academic level of English. The preparation for this standardized exam will provide you with an accurate assessment of your English language proficiency. The IELTS exam tests all four: Reading, Speaking, Writing, and Listening skills. Practicing in all these areas will improve your skills. Passing the IELTS exam results in certification, which is recognized worldwide. Numerous government organizations, universities, employers, and other institutions accept IELTS exam scores and recognize the significance of the certification you receive for passing.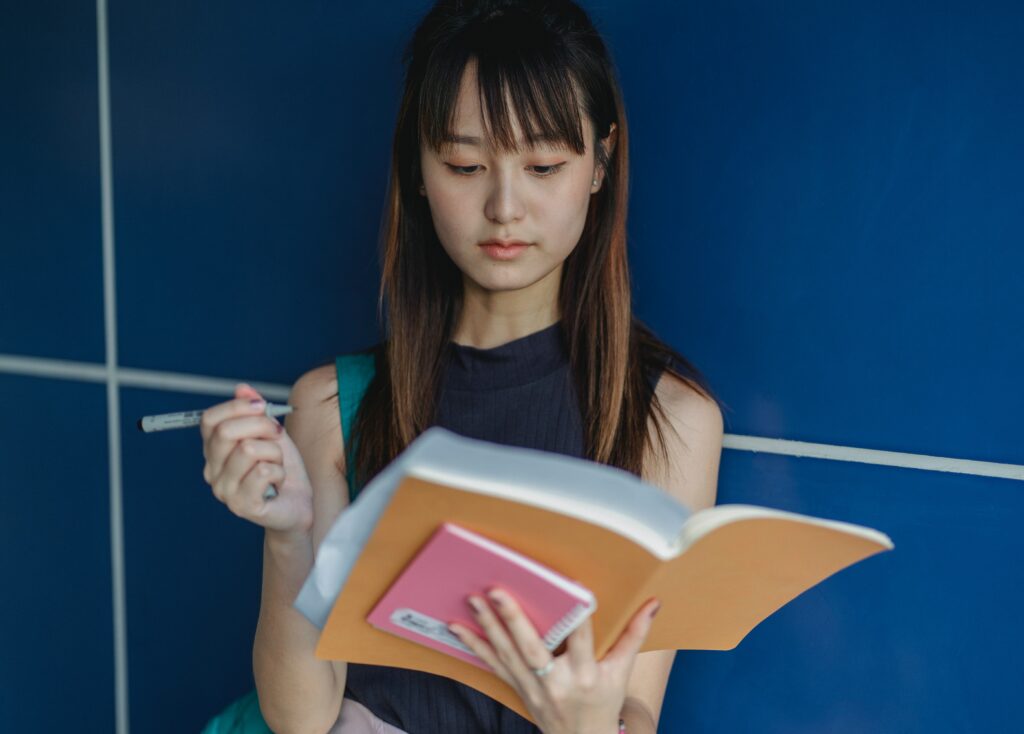 Road to IELTS, offered by British Council, is a useful online preparation course for getting a great score. You will find tips, tricks that will provide you with the best chance to get the perfect band score. There are practice papers and important study materials. You can use the study planner to prepare for the test effectively and track your progress. One of their best features is the interactive online exercise and you will get instant feedback.
The IELTS Academic test preparation course is designed by professors at the University of Queensland and is available on the online e-learning platform edX. This course aims to help people in developing a proper understanding of the IELTS test. You will get an insight into the structure and assessment regarding all four sections of the test. The interactive forums are curated by the teachers themselves. You can enroll for free but have to pay for a certificate if required.
This is a free online course that is designed to give you a clear understanding of the IELTS exam. You will get acquainted with the test format. It is a six-week long course. You can interact with the instructors and educators through video calls. This course will provide you with practical and useful tips to obtain a good band score.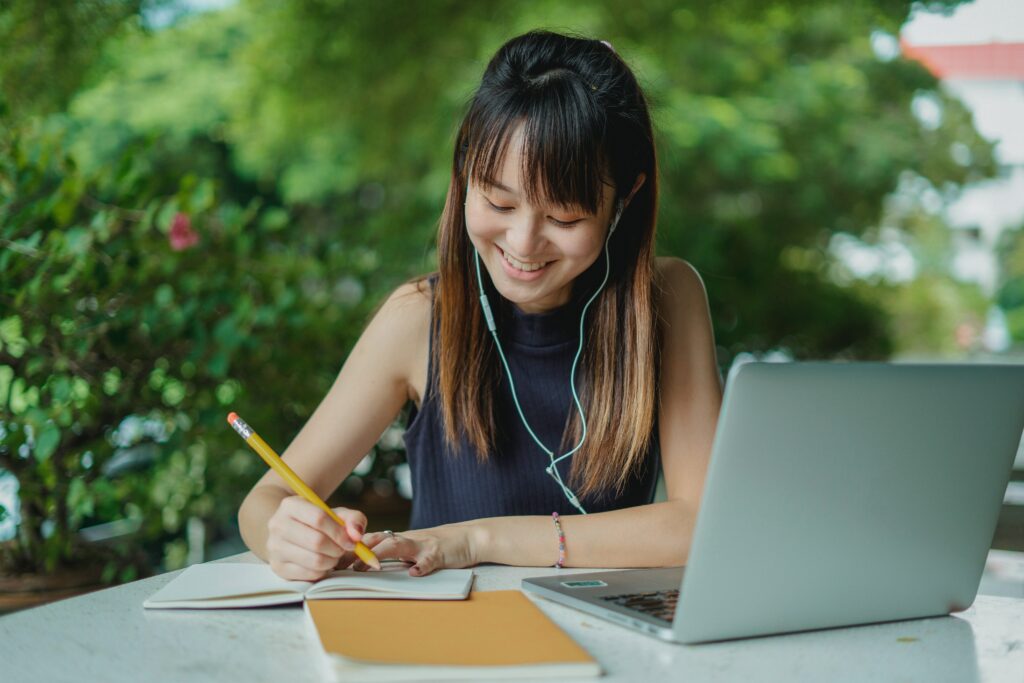 IELTS Buddy is a website for IELTS students which provides model answers to questions for each band and breaks them down to help you understand why each answer received a particular grade. It also has lots of good advice, free grammar lessons, example questions, and sample essays to help you understand what is expected of you in exams and what to revise more effectively.
This website helps students achieve the best band score. They offer all sorts of necessary material and answers to frequently asked questions. If you visit their website, you will have a clear idea about the exam format and all the different sections of the IELTS exam. You can browse through their preparation section, sample question section.
On this website, you will find samples for all four areas (listening, speaking, writing, reading). They will also help you develop your vocabulary and grammar. This is a very useful website to prepare for the IELTS exam.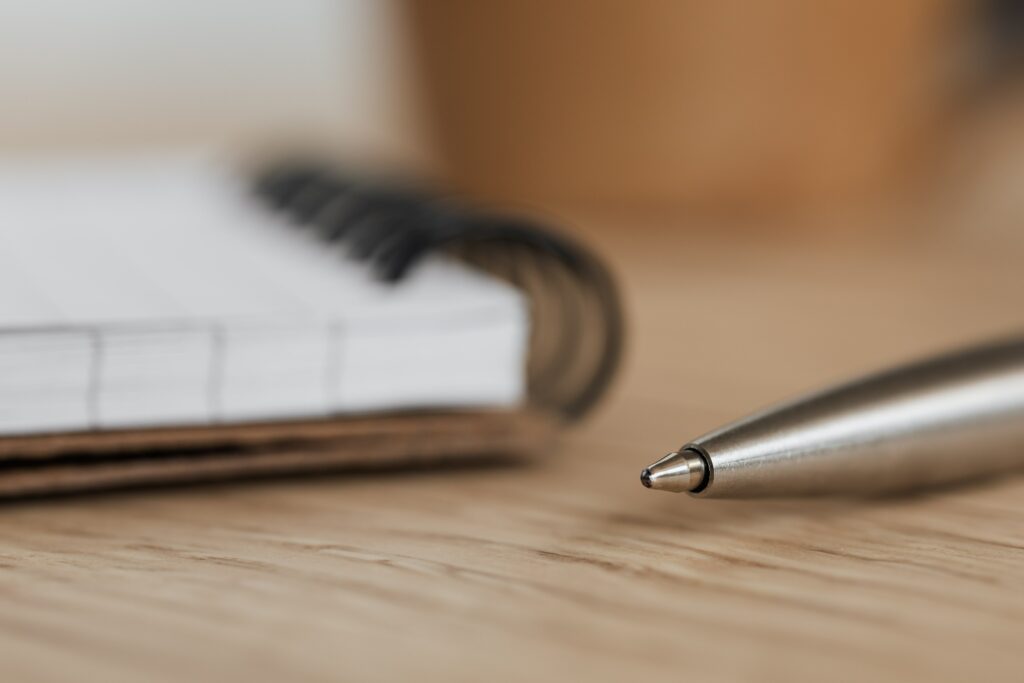 The IELTS exam continues to set the mark for English language testing. This test helps you study with a purpose and motivates you to achieve your goals, which is to pass this test and move to the country you want. So, stay focused on your dreams and give all your effort in getting a perfect band score.