A global pandemic in 2020 wasn't what anyone expected. As the novel coronavirus rapidly surged across the world, daily life had to change fast. As politicians' innovative ways to keep the economy ticking over, protecting workers and ensuring wages, there was another wave of innovation happening. Schools across the country were forced to close as tight-quarters and busy classrooms provided a dangerous risk of transmission.
As the physical institution of schools were forced to disperse, teachers were presented with the powerful challenge of providing education in a new, remote fashion. The primary role of educators is to provide engaging learning experiences, but teachers are also on the front line for protecting vulnerable children from abuse and diminishing generational inequality. Faced with these difficulties, teachers rose to the challenge. Here's the story of how educators stepped up during the global pandemic.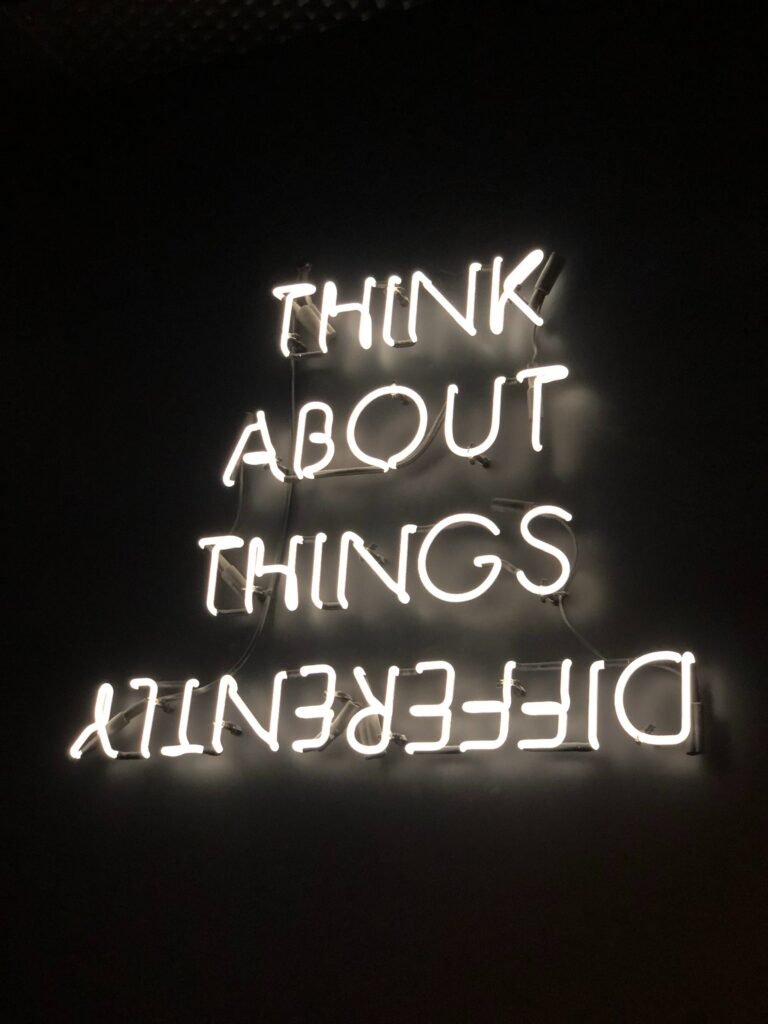 New Technology And Innovation
Teachers were quick to leverage new technology to enable them to reach their pupils as schools shifted to remote learning. Prior to the global pandemic, the statistics weren't favorable towards schools uptake of new technology – according to the OECD's Teaching and Learning International Survey (TALIS) just 53% if teachers supported the frequent use of information technology in classroom projects. Further, many schools suffered from a shortage of technology – around 19% of principals in the United States reported this problem.
Despite this inadequate platform for shifting to distanced learning, educators across the globe reacted quickly to the new challenges brought on by the pandemic. Younger teachers tended to be especially wired into the relevant technologies. "By thinking outside the box, teachers incorporated online learning platforms such as Zoom, as well as digital education tools and problem solving apps, teachers were able to go a step beyond the traditional pedagogy of the classroom and create collaborative solutions with their students, co-creating learning environments where pupils thrived," says Caitlin Meson, an educator at Paperfellows and Stateofwriting.
Tackling Inequality
Distance-learning and an uptick in home-schooling threatened to create an education gap between children from different backgrounds. For many minority ethnic students, for example, there is no home broadband connection and these pupils rely on mobile devices and data plans as their main tool for connectivity. This leads to barriers of cost as well as network speed for students' engagement.
This remains a significant challenge for educators to overcome in the face of increased distance learning. But by responding critically to the situation, teachers were able to face a number of questions. These include how to provide unique tuition for students with additional support needs and seeking out new ways of reaching students from lower-income families. The challenge for educators in this time was not just to maintain an educational connection with pupils but to foster and grow the pastoral responsibility with these pupils, revealing the true role of teachers in the community.
Keeping Communities Together
An educator's primary role is to provide education, but they are also pillars of the local community. The classroom becomes a melting pot where children meet and mingle, and teachers play a key role in holding communities together. The pandemic revealed the utopic potential for technology to supercharge collaboration between teachers outside the boundaries of the physical institutions they're a part of.
In Shanghai, this potential was realized in a powerful way. An open-source network of teachers was generated, tapping into the willingness of people to collaborate. "This network then became a source of hope as well as pedagogy for pupils and teachers alike in the city. Replicating this across the world will be the next step in the evolution of pedagogy," explains Ian Richardson, a writer at Liahelp and Boomessays.
Leading In A Crisis
When the world was plunged into chaos, educators and institutions had to react fast. Charged with educating the next generation, teachers have always held an important role in society but throughout the pandemic they stepped up to show leadership and direction to a society that was, at times, veering towards panic. By responding with creativity to the challenges of the day, educators have once again proved they're on the front-line for growth in our societies across the world.
School's Out
2020 was a tough year, but as we've seen teachers rose to the challenge. By applying innovative and creative solutions to the problems of distance learning, they were able to utilize new technologies to provide engaging virtual classrooms. Educators also grew into their roles as community leaders, and protected vulnerable children at every term. The future is in their hands – and it's looking bright.