As Covid-19 has taken the world by storm, it has also changed the landscape of the job market. According to AARP, service workers and small business owners are among the most affected groups. The shift in job demand is primarily due to the shifts in lifestyles. For example, since it is a time of crisis, most people are choosing to stock up on necessities and omit unnecessary expenses. Hence, the businesses related to tourism — traveling is considered a luxury by most — suffered greatly.   
1. Digital Marketing Manager
The longer people are locked down in their houses, the more e-commerce opportunities are arising. This suddenly has created rigid competition among millions of big and small online shops. To get an edge over the competitors, both traditional brick-and-mortar businesses and e-commerce shops are focusing a lot more on marketing online which is digital marketing. If you are still wondering, digital marketing is basically advertising through digital channels, among which social media is the biggest platform.
General Qualifications: bachelor's degree in Business or Marketing; experience in online advertisement
Average Annual Salary Range: 80,000 USD – 1,20,000 USD
2. Content Writer
Since social media and other digital platforms are being used more than ever, digital content creation has also increased exponentially. So naturally, demand has risen for content writing. Whether it's a case of technical writing, copywriting or creative writing, companies are always looking for content writers. If you have writing experience or generally have a knack for writing, content writing is always a viable option.
General Requirements: proven writing experience, portfolio of published or unpublished articles
Average Annual Salary Range: 30,000 USD – 60,000 USD
3. Online Tutor
We all have taken guidance for our studies at some point of our life. Just because we are in lockdown doesn't cancel out the demand for tutoring. Online tutoring can be a great option for students as it not only earns them money but also helps them learn a thing or two themselves. If you can generally keep your students engaged in studies, and have a working knowledge of online communication software then you might be a good fit as an online tutor.
General Qualifications: in-depth knowledge about a particular subject, good communication skills
Average Annual Salary Range: 52,000 USD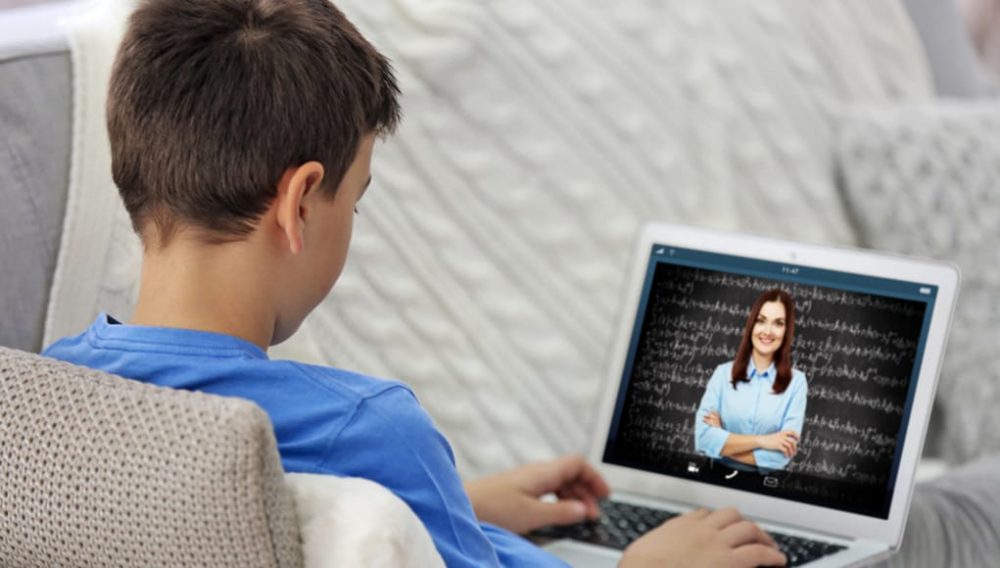 4. Virtual Assistant
A virtual assistant's job is to provide services to a business virtually. Lockdown has forced most of the office to convert to work from home. But businesses still need assistants for their day-to-day activities. This is where virtual assistants come in handy. A virtual assistant's responsibilities include scheduling meetings, managing contact lists, responding to calls and emails, etc.
General Qualifications: good communications skills, strong digital skills, and organizational skills
Average Annual Salary Range: 30,000 USD – 40,000 USD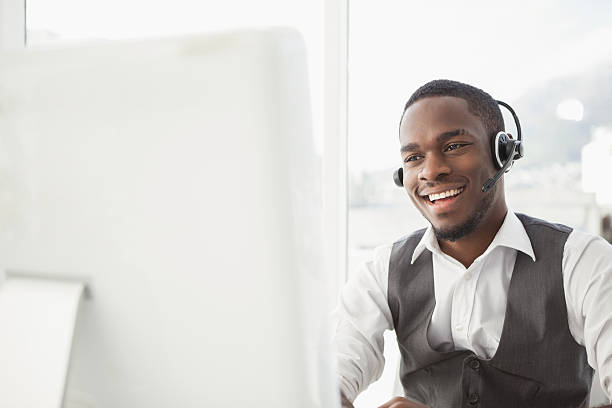 5. Graphic Designer
Covid-19 has come as a blessing in disguise for graphic designers. Every digital content, digital marketing, advertising, online event, etc. depends heavily on the work of graphic designers. Since most businesses, events, and offices are operating online, graphic designing has become essential.
General Qualifications: foundation degree, adept in designing software (Illustrator, Indesign)
Average Annual Salary Range: 30,000 USD – 55,000 USD
6. Nurse/ Healthcare professionals
Since the beginning of the pandemic, nurses and doctors are battling on the frontline. The demand for healthcare has skyrocketed over these past seven months. Along with that, job opportunities for nurses have also increased substantially. Nurses are needed to conduct physical exams, take detailed health care histories, check patients' vital signs, and generally check up on their patients.
General Qualifications: diploma in nursing or a B.Sc. in nursing
Average Annual Salary Range: 60,000 USD – 80,000 USD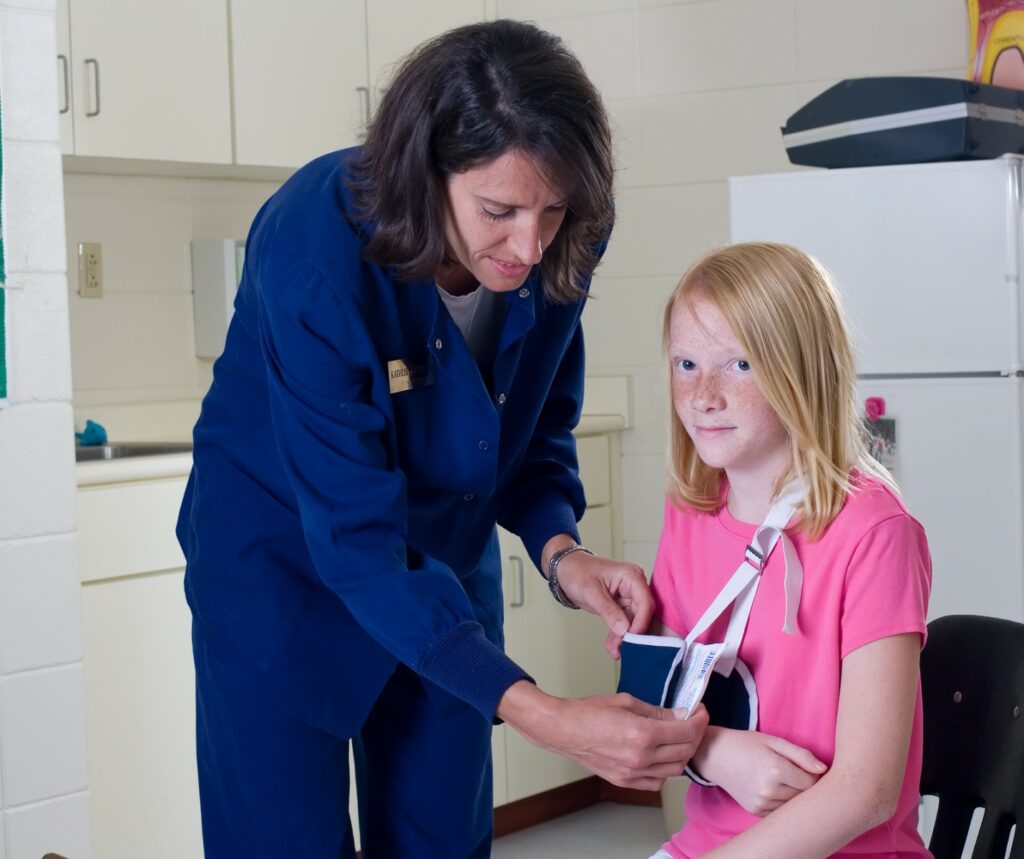 7. Online Retail Salesperson

Most of the traditional businesses and shops have gone online due to lockdown. However, for the survival of their business, they moved their business online. As a result, the demand for online retail salespeople has increased drastically. An online salesperson has to do similar chores that salespeople are required to do in an ordinary retail shop: responding to customer questions, managing financial transactions, helping customers select their desired product, etc.

General Qualifications: high school diploma and experience of retail service
Average Annual Salary Range: 40,000 USD – 50,000 USD
8. Web Developer
Ever thought about how intricate the website of Netflix is? Or how aesthetically pleasing Instagram is? Well, that has only been possible because there is a dedicated group of people constantly working behind the scenes. This group of people consists of web developers.
Web Developers build websites according to their customers' needs. Since almost every business and organization is taking their business online, they need operable and customer-friendly websites. This is where web developers come in to contribute.

General Qualifications: knowledge of coding languages such as HTML and CSS, knowledge of SEO and frontend web programming languages (JavaScript)
Average Annual Salary Range: 60,000USD -80,000 USD
9. Delivery Driver
Think of a superhuman who is risking their life to save yours but unlike regular superheroes, these people help you by bringing your necessities to your doorstep. Yes, I am talking about delivery drivers. Although demand for many goods and services has fallen, the need for necessities such as food, clothes and other day-to-day materials remain constant. Since consumers can't go out during the lockdown and have to buy goods online, delivery drivers have become essential as they are the ones who bring the packages.

General Requirements: high school diploma or GED and driver's license
Average Annual Salary Range: 20,000 USD -30,000 USD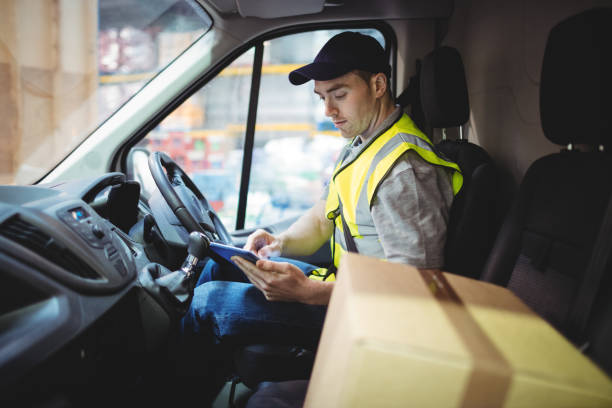 10. Telephone Interviewer
Every successful business has to target a specific part of the market. Based on their target group, they select their marketing strategy. This market survey is a very rigorous process and this is where research firms come into play. These root-level surveys are done by telephone interviewers. They collect data and provide them to businesses. Since the pandemic is a whole new situation, the businesses need more market surveys to gather data on the current needs of customers, increasing the demand for this profession.

General Requirements: strong verbal communication skill, attention to detail, and strong interpersonal skills
Average Annual Salary Range: 20,000 USD -30,000 USD
As economies recover, the job market is expected to regain its stability. So, it's okay if you don't meet the prerequisites for the aforementioned jobs. You can spend learning a new skill to prepare yourself for the new normal.