If you are in recruitment today, your job role will be very different in the next five years – even if you keep the exact same job title. Believe it or not, but a recent study by LinkedIn reveals that the role of recruiting is going to change drastically in the coming years. 
Talent acquisition teams will be required to master new metrics, develop new skills and use new tools. You will be responsible for a strategic, more visible role within an organization. And you will LITERALLY rethink the way you see your job.
1. Recruiting will become extremely important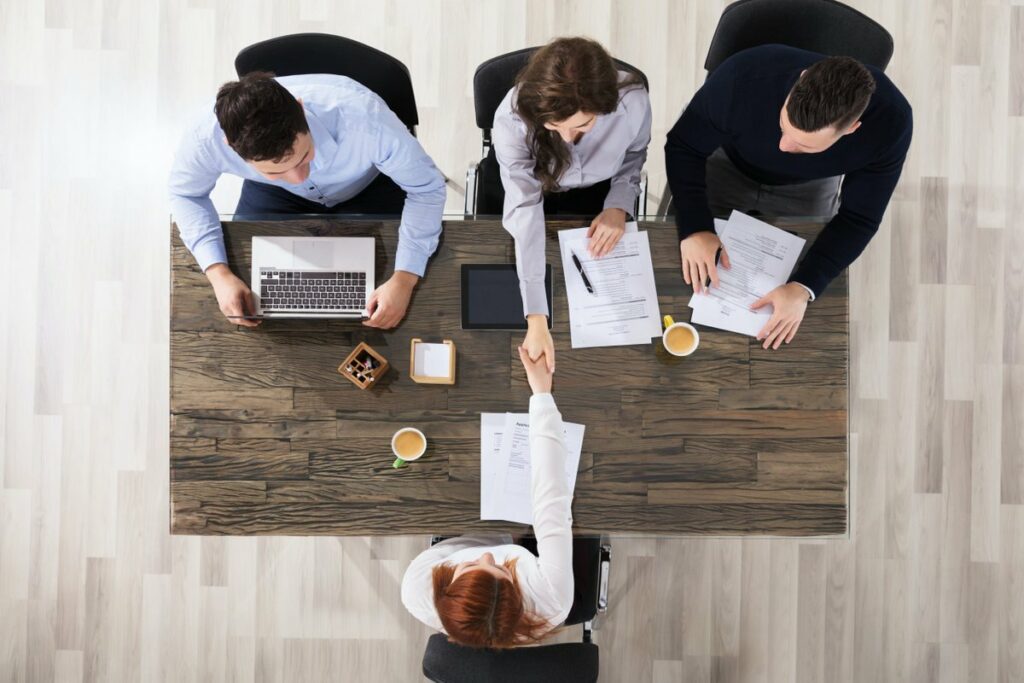 LinkedIn's research data show there is a 63% rise in demand for recruiting professionals since 2016, and this trend is likely to increase over the coming years.
This is because talent will simply matter more. As most of our repetitive tasks become automated, the work that will be left for us humans will be more creative and consequential to the company overall.
Since the market for hiring good talent is getting more competitive, now may be the right time to do some capacity planning to determine how many talent acquisition experts you will need ahead of time. Failing to do so can result in higher costs. That's because businesses that recruit at the eleventh hour have little time for screening the candidate. So, often, they end up paying more for less.
2. Make tweaks to your hiring plans
Every company has hiring goals that alter over time, but if you feel like the change is happening too quickly, you are not alone. Keeping pace with the rapidly changing hiring needs is the number one priority of hiring managers from now until the next five years.
Therefore, it becomes important for talent acquisition teams to adjust quickly to the rapidly changing business models, markets and goals.
3. Recruiters will exercise greater influence on business strategy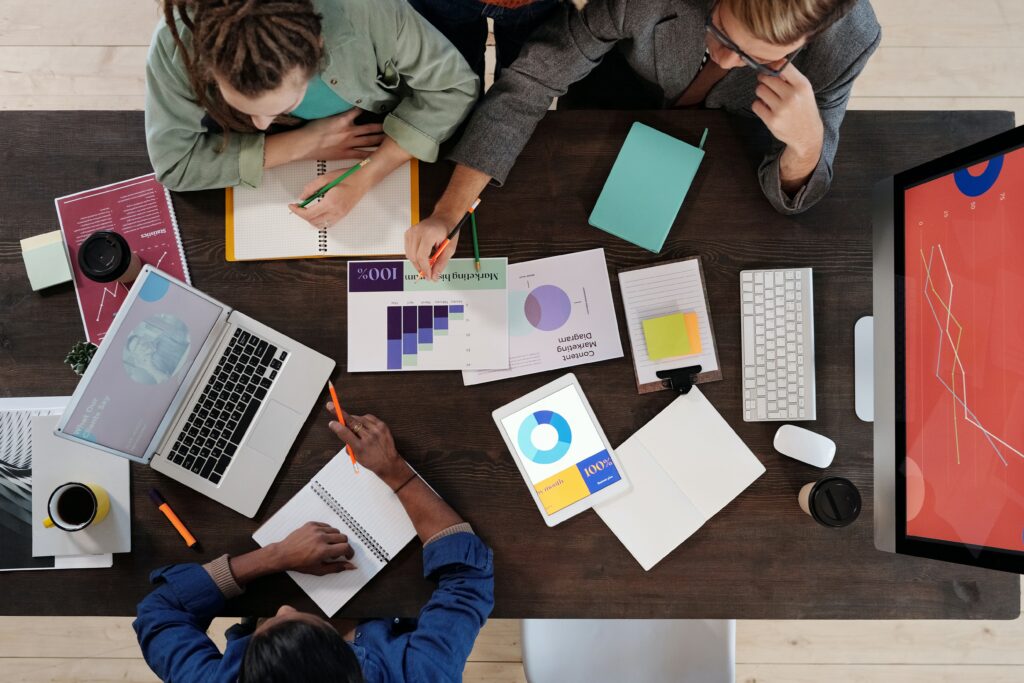 Usually recruiting jobs still revolve around the execution of a few core activities such as shortlisting, interviewing and hiring candidates. In the future, businesses will ask talent pros to manage both ends of the recruiting process that involves execution as well as the designing of the hiring plan.
Understanding general business acumen, having strong problem-solving skills and a knack for strategic planning will be as essential as knowing the ins and outs of recruitment. Backed by strong research data from LinkedIn, we see that one in three (about 35%) of current heads of hiring teams now come from a role outside of HR.
And as the HR roles continue to become strategic, recruiters will be the ones telling companies when they need to make a new hire.
4. Calculating business impact becomes more important than tracking recruitment activity
According to LinkedIn, calculating time-to-hire is the most used hiring metric by businesses. But with an increasing use of automated hiring platforms like Talent Hub or JazzHR, it becomes easier to track action-based metrics, focusing your attention on measuring business outcomes.
While the time-to-hire metric is useful in setting HR-related benchmarks, it doesn't tell anything about the business impact. In the future, as businesses become more reliant on automated hiring systems, talent acquisition pros will be required to spend time on calculating more impactful, strategic stats.
5. Use of better tools become vital for boosting a team's performance 
Offering flexible work options and training opportunities is an effective way to boost a team's performance. However, investing in better-recruiting technology is sure to have an even greater impact. Deploying powerful recruitment software will save time and reduce busywork. For instance, conducting video interviews (where candidates record and submit a video of their answers) can reduce a three-week-long screening process to just a few hours. Similarly, using recruiting CRM software can cut down the manual input required for data tracking, storage, and interactivity. You could associate your emailing, scheduling, meeting, and sourcing tools with it to get everything running in sync. Plus, unlike an ATS (Applicant Tracking System), it does not only store and represent data to the recruiters. But it enables two way interactivity, proceeding employment processes smoothly.
In fact, video interviewing is the fourth-most impactful tool in LinkedIn's survey. However, adding new tools comes with its own set of complexities. This is why it is important to ensure the selection and deployment of tech involves many inputs from the end-users (i.e. the hiring professionals who will be operating the tools).
6. Engaging talent, analyzing data and advising business leaders will be the key skills for TA pros
Over 80% of Talent Acquisition (TA) pros believe they are all growing in importance for businesses. Platforms like Talent Hub, LinkedIn, and JazzHR make it easier for all recruiters to screen and identify candidates. But the real challenge now will be to stand out from the crowd and connect with those candidates in a more effective way.
Automating the screening process will leave recruiters to spend more time on devising effective ways that will help them catch the best talent into the funnel. You will be required to work more on how to personalize your approach of telling the business story and hiring the best candidate.
Besides just entering data correctly, recruitment experts will now need to leverage data-driven insights to make better decisions. You will not only be responsible for executing orders but also advise business leaders and talent departments on what is an effective way to attract the right talent.
7. Recruitment teams have a greater number of non-recruiting specialists on board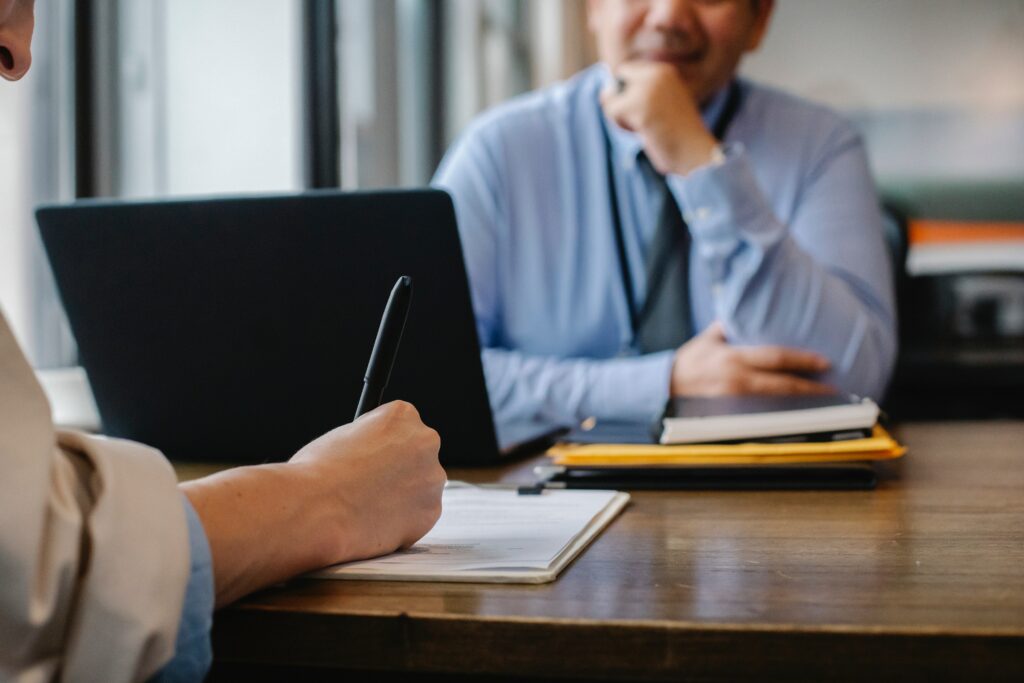 As technology evolves, companies are improving their recruitment teams by hiring specialists dedicated to recruitment marketing, talent analytics, and recruitment tech.
According to a recent survey, these three roles stand to be the most impactful in the next five years to follow. As smart business leaders are becoming more aware of the fact that these roles can add a new depth of expertise and allow their teams to perform better, they are making their business models more flexible.

What matters now is that you gear up for what the future holds.